Photo Gallery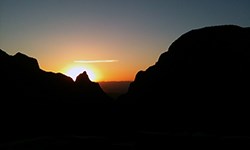 From an elevation of less than 1,800 feet along the Rio Grande to nearly 8,000 feet in the Chisos Mountains, Big Bend includes massive canyons, vast desert expanses, forested mountains, and an ever-changing river.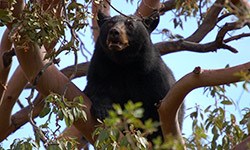 Seventy-five species of mammals inhabit the deserts and mountains of Big Bend National Park. Big Bend also has more than 450 species of birds, and numerous reptiles and amphibians.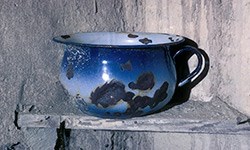 Big Bend's rich history is revealed in a wealth of historic photographs. These galleries cover the period prior to the establishment of the park in 1944 and the evolution of the park in the years after.


Last updated: November 4, 2019