Webcam
Live View From Panther Junction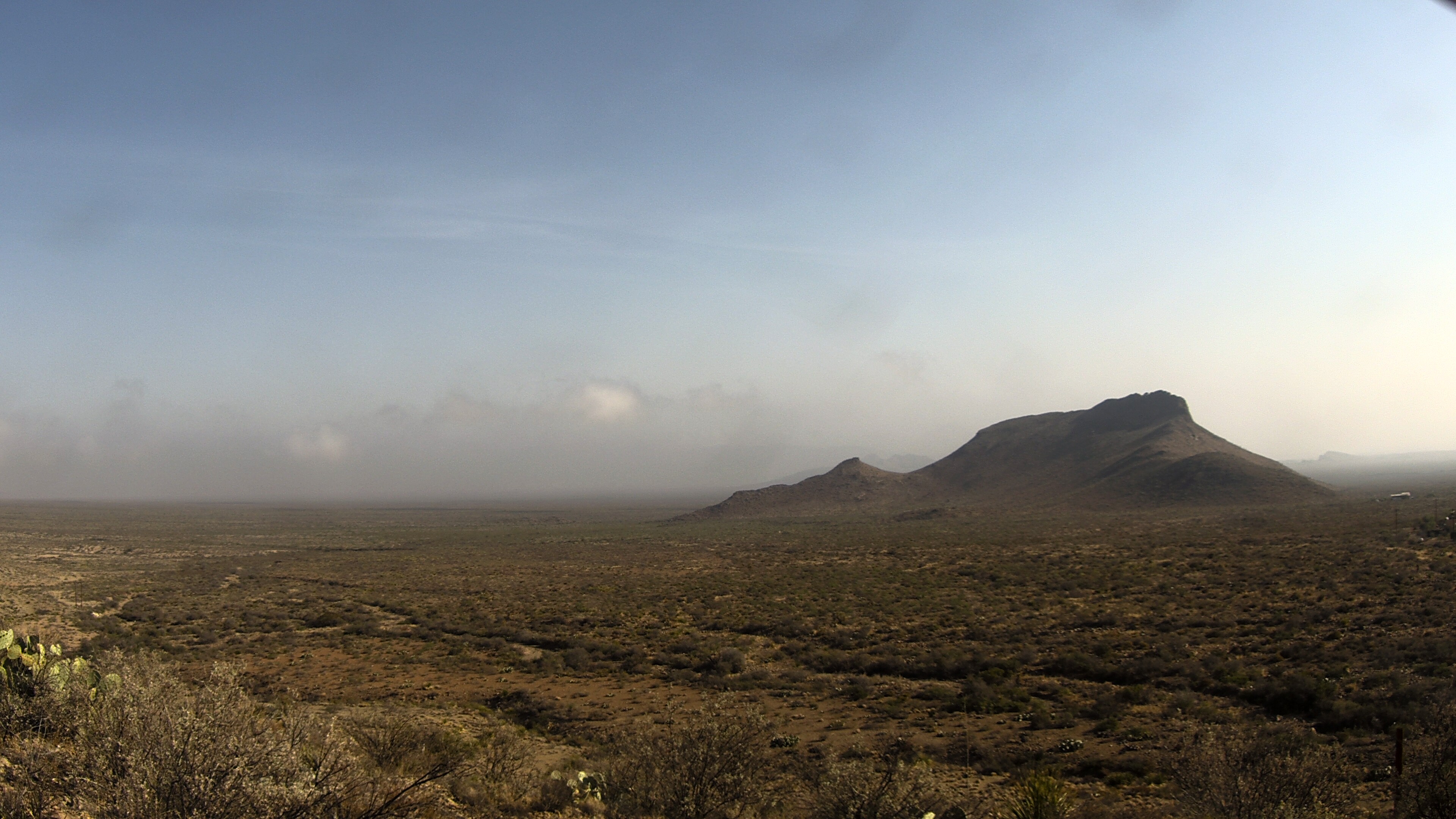 Description
Big Bend is famous for wide expansive panoramas. The view from Park Headquarters is always changing, and always spectacular. The view is to the Northwest, and updated every 15 minutes. On a clear day, distant peaks over 80 miles away are clearly visible.
Additional Information: NPS Air Quality Camera Webcam for Big Bend
Status
Active
Refresh
Image will refresh in 60s...