Our Partners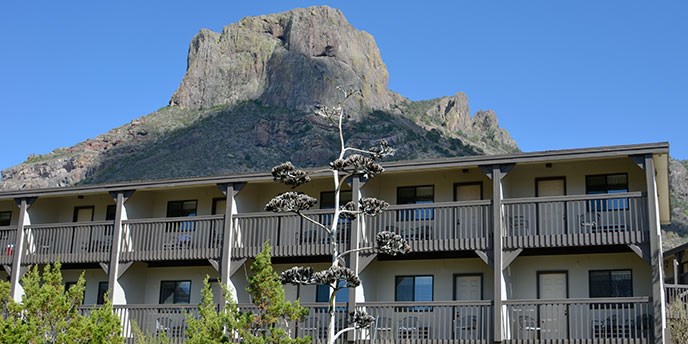 Park Partners
The concept of partnership is deeply embedded in the management philosophy of Big Bend National Park and Rio Grande Wild & Scenic River. As a result, the parks have developed a number effective partnerships with organizations in the region.
Big Bend Conservancy
Founded in 1996, the Big Bend Conservancy is a private not-for-profit organization. Its mission is to support, promote, and raise funds for Big Bend National Park in partnership with the National Park Service and other supporters who value the unique qualities of this national resource on the Rio Grande. The Big Bend Conservancy has funded a range of critical projects, including wildlife research programs, the purchase of air and water quality monitoring equipment, and construction and renovation of the park infrastructure.
Big Bend Natural History Association
Established in 1956 as a private, non-profit organization, the goal of the Big Bend Natural History Association (BBNHA) is to educate the public and increase understanding and appreciation of the Big Bend Area and what it represents in terms of our historical and natural heritage. BBNHA champions the mission of the National Park Service of interpreting the scenic, scientific, and historic values of Big Bend and encourages research related to those values. The Association conducts seminars and publishes, prints, or otherwise provides books, maps, and interpretive materials on the Big Bend region. Proceeds fund exhibits, films, interpretive programs, seminars, museum activities, and research.
Aramark
Aramark is the sole concessions contractor in Big Bend National Park. The concessionaire's services include operating a lodge, a restaurant, gift shops, general merchandise sales, service stations, and an RV park.


Last updated: July 11, 2022