Directions
Bering Land Bridge National Preserve is one of the most remote park service units. It is disconnected from all road systems and far removed from major cities. Backcountry permits are not issued; people are able to visit the preserve on their own accord.

NPS presence in the preserve is sporadic, as our headquarters and visitor center are located in Nome, AK, approximately 100 miles (160 km) from the preserve. The preserve's remote nature makes it difficult to get help. It can take several hours to reach medical facilities, at best.

Please evaluate your resources and abilities before attempting to reach the preserve. The biggest determining factor is transportation. The most common forms of entry are via small fixed-wing aircraft, snowmobile, or by foot. Weather is another major consideration. Plan for extra travel days in case of weather delays.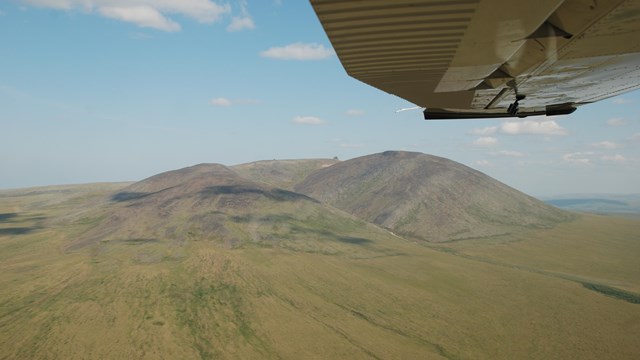 Air Taxi
Hire a small bush plane from various Alaskan hubs to reach the preserve. View the air taxi directory.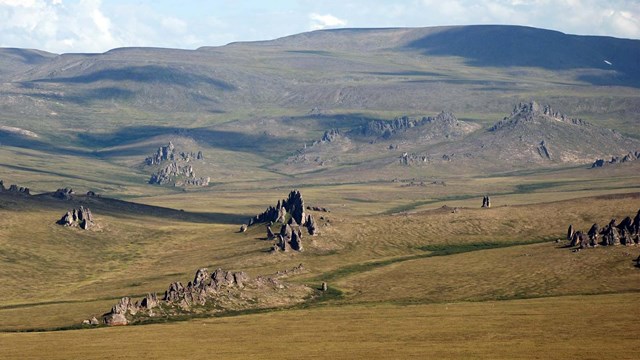 Private Plane
A private plane allows you to land on unimproved landing strips, beaches, or lakes. Read more on the Serpentine Landing Strip.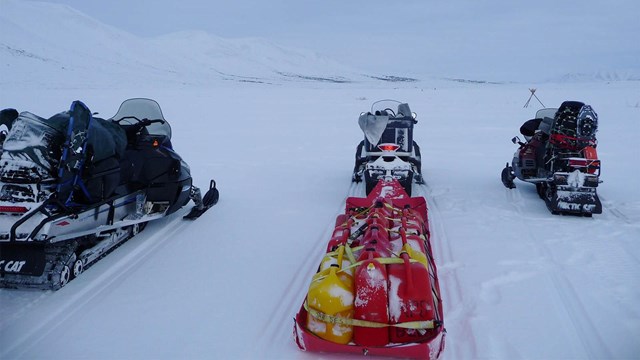 Snowmobiling
Snowmobiling opens up the backcountry and allows you to reach remote and secluded destinations.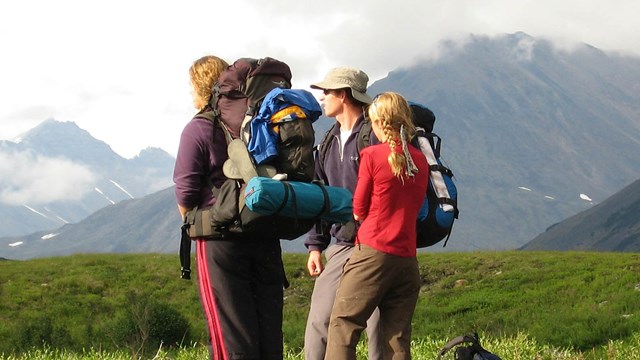 Hiking & Backpacking
Hiking into and around the Preserve is an adventurer's dream. Rough terrain, isolation, and unpredictable weather.


Last updated: April 29, 2022