School/Academic Groups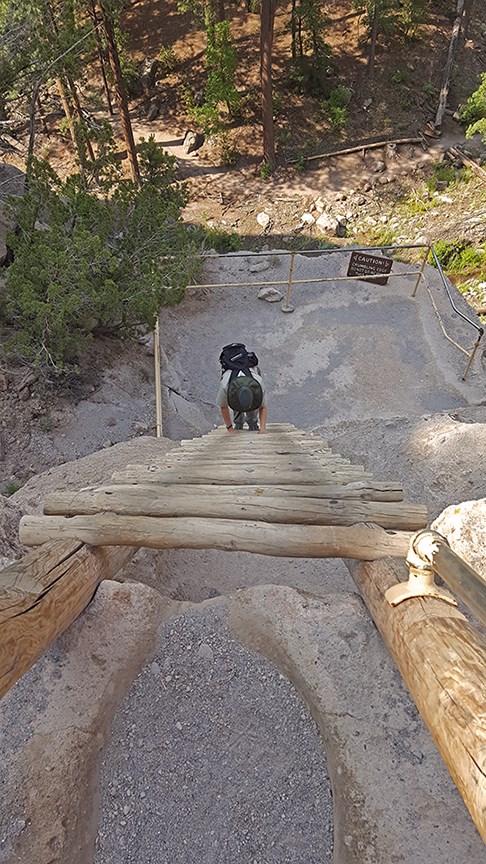 As stated in the National Park Service Recreation Fee Management, RM. 22A, 10.1.3., bona-fide educational or scientific institutions may qualify for an Academic Fee Waiver if the institution can supply the following:

A completed Bandelier Academic Fee Waiver Request Form
The
Bandelier Academic Fee Waiver Request Form
requires applicants provide a written statement of the group's educational purpose for visiting the park. The statement must include the for-credit curriculum and specify relevant park resources that will be studied during the visit.
Document(s) of Relevance and Educational Purpose
Documentation must confirm that the visit to Bandelier supports course curriculum, for which academic credit is offered.

The state standard met or credits must be included.

Documentation must confirm a direct relationship between the course curriculum being met, and use of specific park resources and or facilities.

Be as specific as possible as to what locations will be visited and why.

Examples of documentation: course outline, syllabus, detailed lesson plan, a copy of the curriculum.
A Document of Eligibility

–

Current official documentation of recognition of affiliation as an educational institution.
Tax Exemption Statement: A statement confirming academic or scientific tax exemption from the Internal Revenue Service, or national, state, or local tax authority.
Statement of Accreditation: a statement of accreditation or recognition as an academic institution from a legitimate national, regional, state, local, or international authority of the applicant's location.
A statement from an Academic Institution: groups visiting for the purpose of transferable credit based on a curriculum must provide a tax exemption or accreditation statement from the academic institution as detailed above.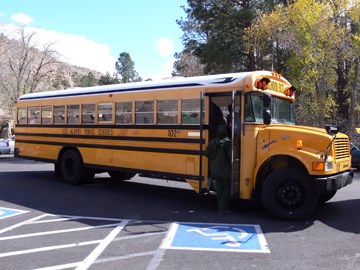 To apply for an Academic fee waiver, a Document of Eligibility, Document(s) of Relevance and Educational Purpose, and a completed Academic Fee Waiver Request Form must be sent to the email address on Academic Fee Waiver Request Form.
at least four weeks
prior to the group's visit.
If email is not possible for your group, please mail your completed Fee Waiver Request Form and supporting documentation to:
Academic Fee Waiver
Bandelier National Monument
15 Entrance Rd
Los Alamos, NM 87544
**A fee waiver must be received before the visit to waive entrance fees. Fee waivers will
not
be provided the day of visit.
For further information or questions please call (505)672-3861 x 1501
Academic groups in the park must abide by the following:
No more than 1 busload per group, a maximum of 65 persons, in Frijoles Canyon at any given time. Groups with multiple buses must stagger their arrival and departure time by at least 30- 60 minutes. Refer to our bus parking page for pertinent information on parking and dropping off your group in Frijoles Canyon.
The group leader must check in with the visitor center upon arrival, and have the group's fee waiver on their person.
All vehicles associated with the group must have a copy of the fee waiver on their dashboard.
The group must be under good supervision, and managed by active and responsible chaperones.
The ratio of required chaperones to students is based on age and grade level: 1:5 for elementary school groups, 1:10 for middle school and high school groups, and 1:20 for college groups. Fees will be waived for required chaperones. Additional chaperones will pay standard entry fees at $15 per person, or if arriving by separate vehicle, $25 per vehicle entry.
Youth Groups and Education Groups without an Academic Fee Waiver
For education groups that did not obtain an academic fee waiver, the fee is $15 per person for anyone 16 years and older. To mitigate overcrowding with same-time multiple group arrival, reservations must made in advance with the visitor center at (505) 672-3861 x 0.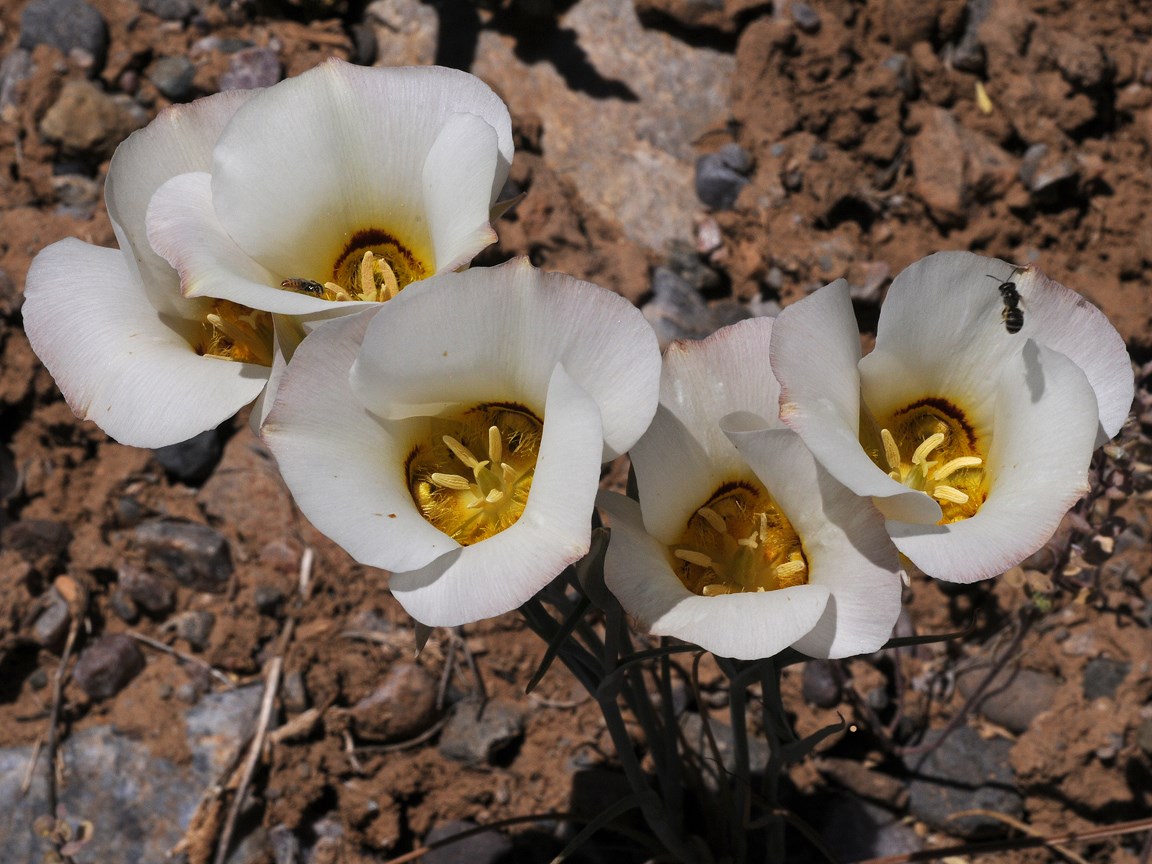 Last updated: January 30, 2022