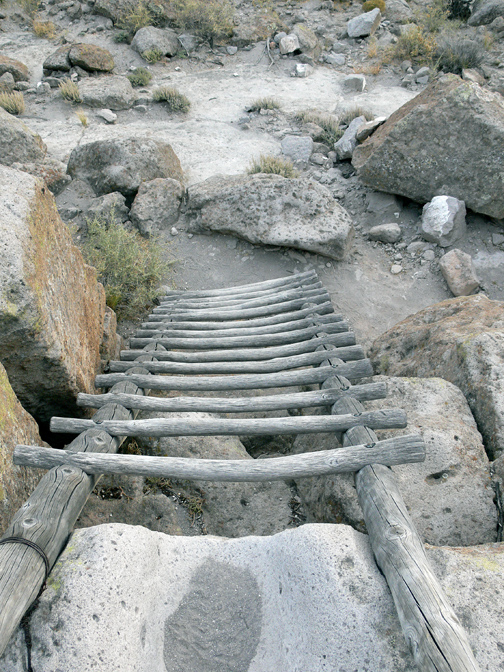 Educational Fee Waivers
Bona fide educational and/or scientific institutions studying Bandelier's specific natural or cultural resources as part of a for-credit curriculum may qualify for a waiver of entry fees. See links below:
Educational Fee Waiver Request Form
Completed applications, and supporting documentation, should be sent to:
Education fee Waivers
Bandelier National Monument
15 Entrance Rd
Los Alamos, NM 87544
Fax (505)672-9607
(505)672-3861 x412 or email e-mail us

When e-mailing please include the following details about the day of your visit:
-date of visit
-arrival and departure time at the Entrance Station
-number and type of vehicles (car, van, bus) that will be arriving at the Entrance Station
-number of students and adult chaperones
-grade the students are in
-picnic lunch or eating in the Snack Bar
For more help planning a field trip to Bandelier….
Commercial group? Click here for more information
Non-commercial organized group? Click here for more information

For more information on bus parking...