Basic Information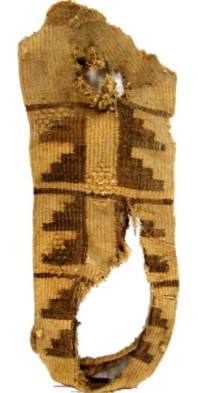 Tread lightly, please
The self-guided visitor trail though Aztec Ruins winds through an ancestral Pueblo great house that was once the center of a large regional community. The half-mile trail will take you through a reconstructed great kiva, or ceremonial structure, and through original rooms with timber roofs still intact. Please stay on the trail for your own safety and to help protect these fragile resources.
There's even more to see and do at Aztec Ruins, including museum exhibits with artifacts, a 15-minute video, a segment of the Old Spanish National Historic Trail that leads to the Animas River, and a Heritage Garden.
Make the most of your visit by checking out when we're open, how to get here, ranger programs and special events, weather, and pet regulations.
Last updated: February 26, 2016