Operating Hours & Seasons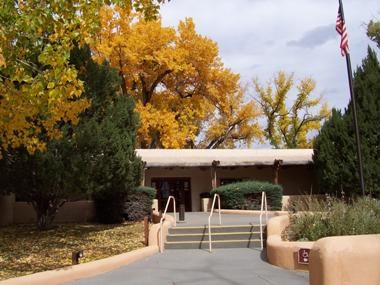 Aztec Ruins National Monument is open every day, except Thanksgiving, Christmas and New Year's Day. There is no after-hours access permitted.
Current Hours - open 8am - 6pm (May 26, 2023 - October 5, 2023). The local time zone is Mountain Standard Time (MST -0700) from early November through mid-March, and Mountain Daylight Time (MDT -0600) for the rest of the year.
Last updated: June 1, 2023