Permits & Reservations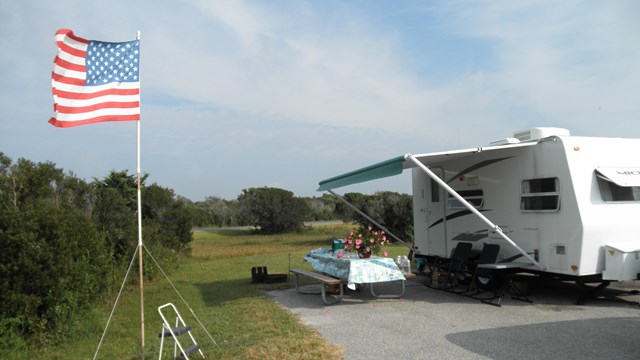 Camping at Assateague
Camping at Assateague can be an amazing experience if you plan ahead! Be prepared for camping on a barrier island.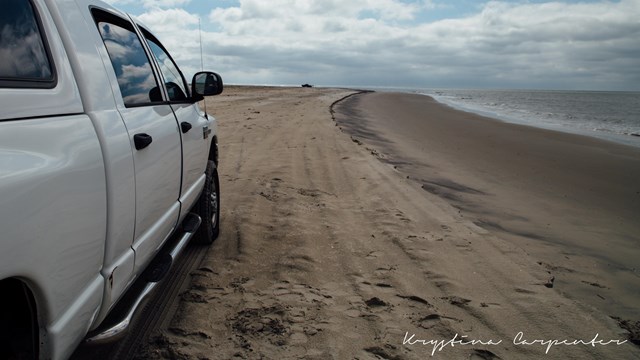 Over Sand Vehicles (OSV)
Get your permit for an adventurous getaway in the Over Sand Vehicle (OSV) zone.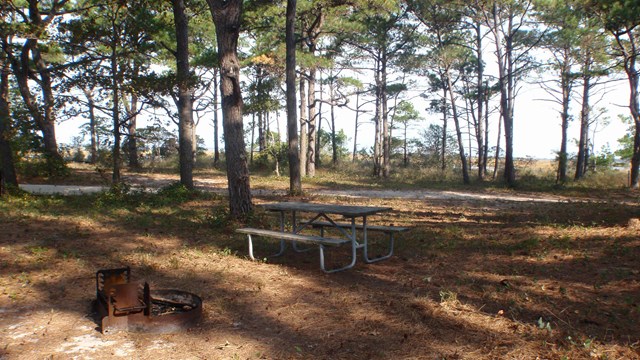 Backcountry Camping
Assateague has two oceanside and four bayside camping areas in Maryland for visitors who wish to backpack or paddle the island.
A special park use is an activity in a National Park area that is conducted by or provides a benefit to an individual, group or organization, rather than the public at large. Special Uses include Special Events (including, but not limited to, weddings, beach parties, group bonfires and picnics, fishing tournaments, races, walkathons, trail rides), Commercial Filming & Still Photography, First Amendment Activities, Hunting and Over Sand Vehicle Use.
Find out more about Special Use Permits...
Download an application for a Special Use Permit (SUP) (pdf file, 123kb)
Commercial activities or operating a business of any kind in the park is prohibited without a Commercial Use Authorization. Applications are considered based on a number of criteria, including appropriateness/accomplishing mission of the park. The non-refundable application fee is $50.00. Call the Concessions Specialist at 410-629-6046 for more information.
Overnight Fishing Pass - Virginia District Only
Overnight fishing passes are issued on an annual calendar year basis. Passes are required for all persons over the age of 12 and must be obtained in person at the Toms Cove Visitor Center. Previous Lifetime Overnight Fishing Passes will be valid as long as they are in your posession. Please call 410 641-1441, #2 for more information.
Beach Campfire Reservation - Virginia District Only
There are 3 "open fire" sites available for public use on a reservation basis. These sites are located on the beach, near parking lot #3. There is no cost for the reservation and they must be made in person at the Toms Cove Visitor Center. Please call (410) 641-1441, #2 for more information.
Beach Bonfires - Maryland District
Beach bonfires are permitted for groups of 25 people or less on the beach between the high and low tide lines (not on the high beach). Fires must be completely extinguished with water and all debris removed from the beach. Groups larger than 25 people need to obtain a
Special Use Permit
. Want to build the perfect beach bonfire? Watch the
Building a Bonfire on Assateague video
.
Last updated: February 17, 2023