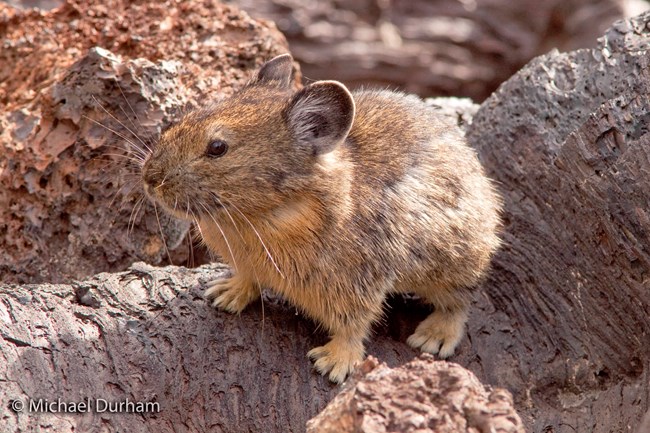 Project Summary
The American Pika (Ochotona princeps) is a charismatic indicator species of the potential effects of climate change on mountain ecosystems. Pikas are sensitive to summer heat and rely on winter snowpack for insulation from harsh winter temperatures. The National Park Service stewards pika populations in more than a dozen parks and seeks to understand the vulnerability of pikas and other mountain species to climate change. Pikas in Peril, funded in 2010, was a collaborative research program directed by scientists from the National Park Service, Oregon State University, University of Idaho, and University of Colorado-Boulder. To help the National Park Service better prepare for the ecological changes anticipated in the coming decades, the team pursued three objectives in eight of these parks:
Identify the factors (e.g., temperature, precipitation, habitat connectivity, topography, etc.) that shape contemporary pika distributions;
Assess the connectivity and gene flow of pika populations, including how landscape features affect movement of pikas between patches of suitable talus and lava flow habitat;
Evaluate climate change vulnerability of pika populations in each park by integrating pika distribution and gene flow models with forecasted regional changes in temperature and precipitation.
By integrating field surveys, genetic analyses, geographic information, and climate change forecasting, the team was able to identify key risk factors for pika climate change vulnerability in parks. An important aspect of the study was the replication of methods among all 8 parks, highlighting the "Parks for Science" concept in which parks serve as important laboratories for earth observations. Furthermore, important insights into climate change science are revealed by replicating studies across many parks; the variation in climate change vulnerability that was uncovered by the study has been masked in previous studies. The study focuses on American pikas, but results have broad implications for climate change impacts in mountain ecosystems. The team concludes that pika populations will decline and possibly go extinct in several parks by the end of the century. Habitat connectivity and barriers to animal dispersal and gene flow emerged as key drivers of vulnerability, mediating the impacts of increasing temperatures and altered rain and snowfall. In some parks with expanses of mountain boulder fields and lava flow habitats, high habitat connectivity may offset the stresses of climate change, and allow pikas to persist.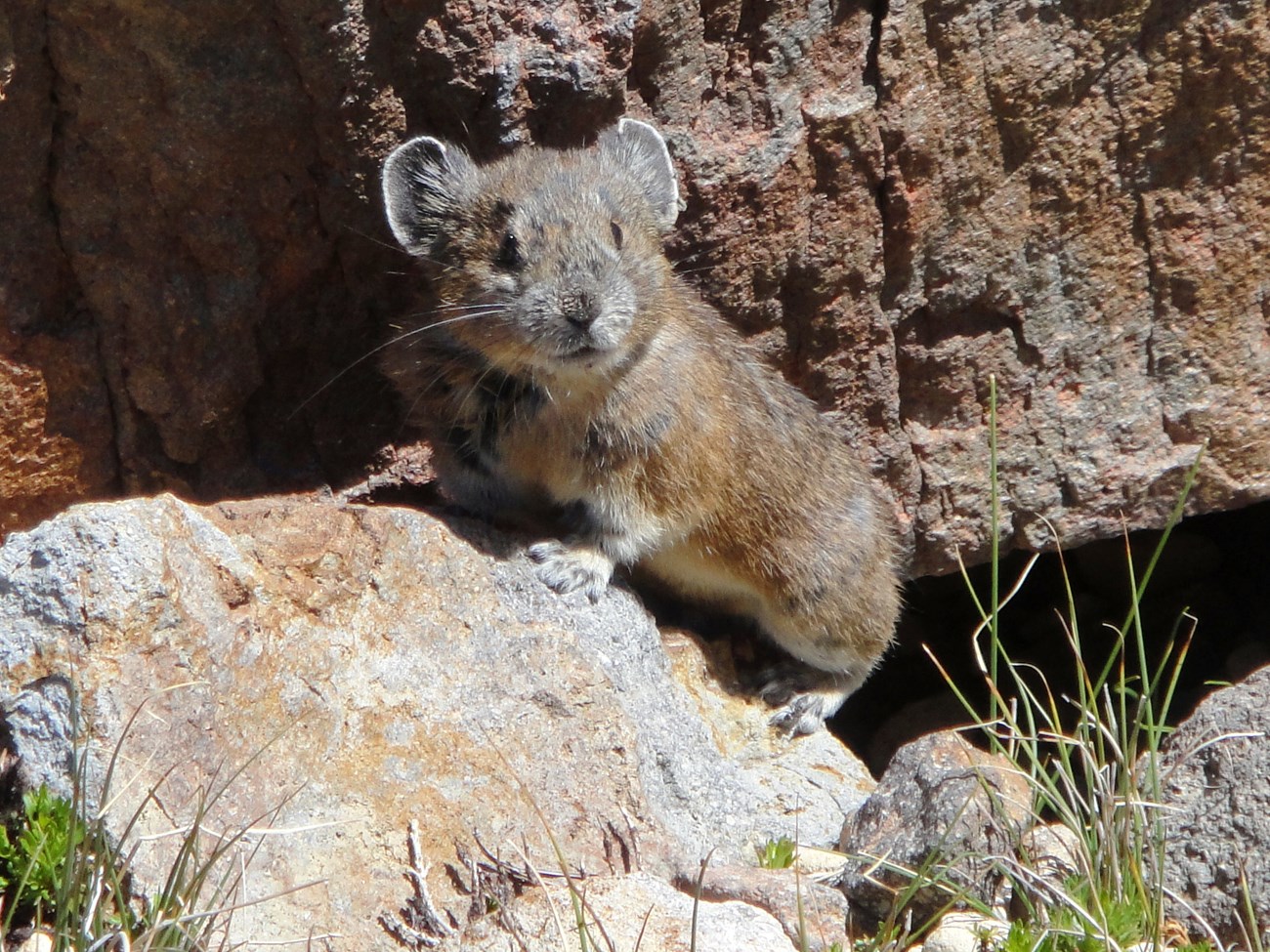 Parks Involved
---
---
Publications and Products
Pikas have a high body temperature and they rely on crevices and cavities in rocks to provide cover and cool shade. Parks in different networks in the West are collaborating on Pika monitoring to learn more about the potential effects of a warming climate on pikas.

Duration:

5 minutes, 9 seconds