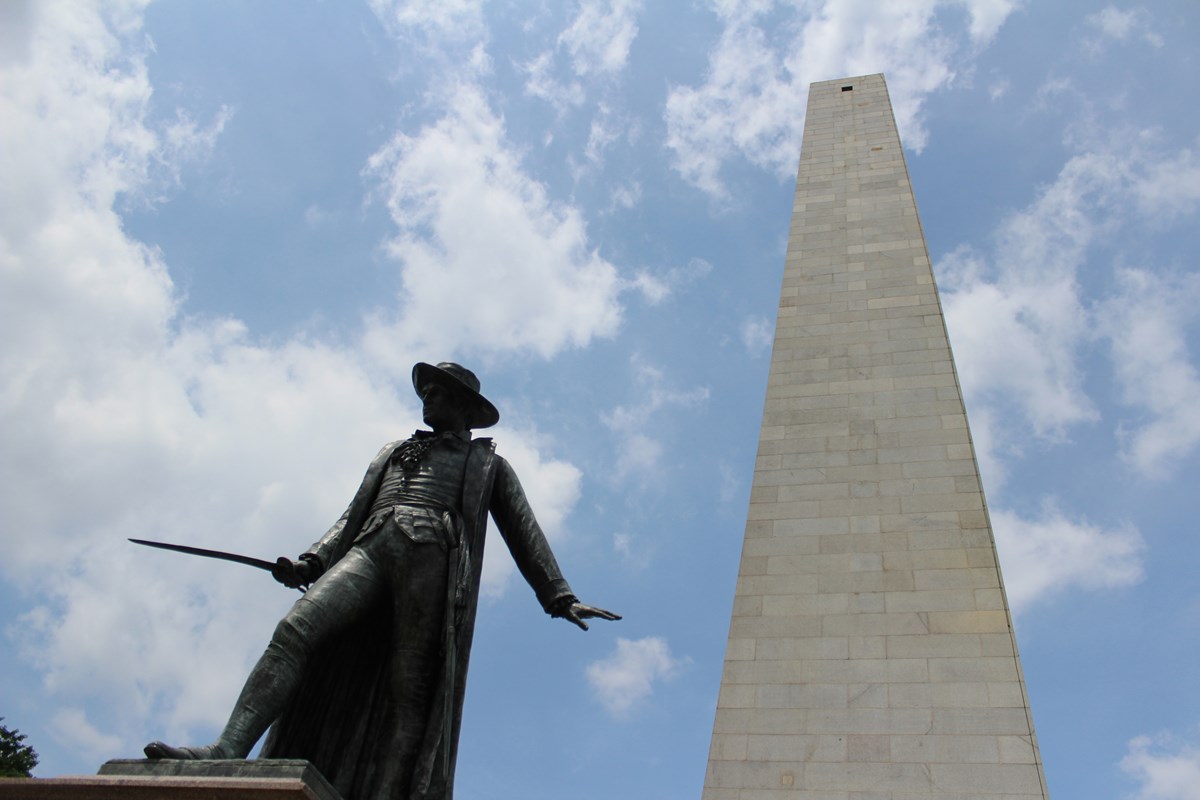 If 4th of July weekend puts you in a celebratory mood, let those feelings of pride and patriotism boil over into the streets of Boston … the home to so many of those stories that made your eyes bug out when you were a kid.
The midnight ride of Paul Revere. The Boston Tea Party. The 1770 Boston Massacre when British soldiers fired into a crowd killing five, including former slave Crispus Attucks. The battle of Bunker Hill and the legendary order: "Don't fire until you see the whites of their eyes!"
See them all – and more – along the 2.5 mile Freedom Trail that connects a collection of museums, churches, meeting houses, burying grounds, parks, ships, and historic markers that tell the story of the American Revolution and beyond. Preserved by the citizens of Boston in 1958 when "progress" threatened them the demolition, some of the sites are now part of
Boston National Historical Park
. During the summer, National Park Service Rangers conduct daily walking tours along the downtown portion of the trail.
The place names – Old State House, Old North Church – roll easily off the tongue…and evoke memories of American history lessons, the details long-lost, but the importance never forgotten.
Done downtown? Head over the Charles River to Charlestown to visit the
Bunker Hill Monument
that marks the site of the first major battle of the American Revolution. (Little known historical fact: the Battle of Bunker Hill mostly took place on Breed's Hill!).