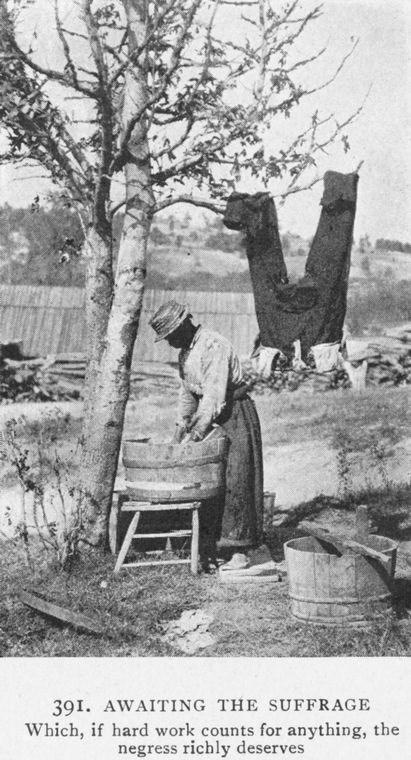 Was there ever a time when your voice wasn't being heard?
During the 19th and 20th centuries, Black women played an active role in the struggle for universal suffrage. They participated in political meetings and organized political societies. African American women attended political conventions at their local churches where they planned strategies to gain the right to vote. In the late 1800s, more Black women worked for churches, newspapers, secondary schools, and colleges, which gave them a larger platform to promote their ideas.

But in spite of their hard work, many people didn't listen to them. Black men and white women usually led civil rights organizations and set the agenda. They often excluded Black women from their organizations and activities. For example, the National American Woman Suffrage Association prevented Black women from attending their conventions. Black women had to march separately from white women in suffrage parades. In addition, when Elizabeth Cady Stanton and Susan B. Anthony wrote the History of Woman Suffrage in the 1880s, they featured white suffragists while ignoring the contributions of African American suffragists. Though Black women are less well remembered, they played an important role in getting the Fifteenth and Nineteenth Amendments passed.