1900s
1898–1910
Civil War veteran John Wesley Wolfe operates a cattle ranch in the area destined to become Arches National Monument/Park.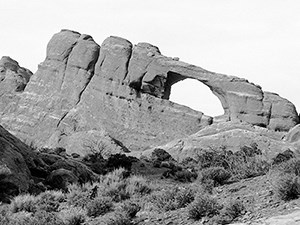 1940s
1940
Significant rock fall occurs at Skyline Arch.
1950s
1959
Arches Visitor Center is completed.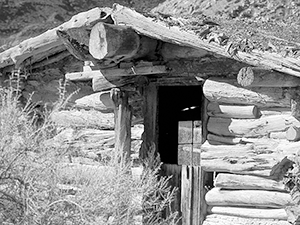 1970s
November 12, 1971
President Richard M. Nixon signs Public Law 92-155 changing Arches from a National Monument to a National Park.
1975
Wolfe Ranch listed on National Register of Historic Places.
Winter of 1975/1976
"Chip Off the Old Block" falls near Balanced Rock.
1990s
September 1, 1991
Significant rock fall from Landscape Arch.
October 30, 1998
President William J. Clinton signs Public Law 105-329 enlarging Arches National Park.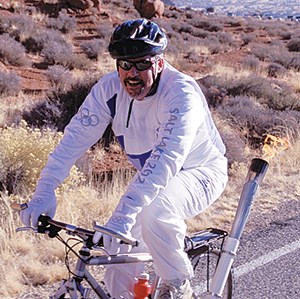 2000s
February 4, 2002
Winter Olympic torch carried through Arches.
August 4, 2008
Wall Arch collapses.