2015 Freeman Tilden Award Recipients
The Freeman Tilden Award recognizes creative and exemplary work that enhances the visitor experience. It is the highest award given in the National Park Service for excellence in interpretation. A national recipient is chosen from the seven regional recipients.
Congratulations to the 2015
Freeman Tilden Award
recipients!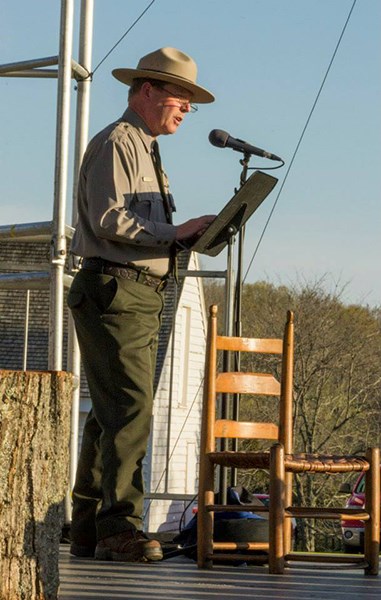 Northeast Region
Ernie Price, Chief of Education & Visitor Services
Appomattox Court House National Historical Park, Virginia

Erine Price for his exemplary leadership in Appomattox Court House commemoration of the 150th anniversary of the Civil War. Past commendations have focused largely on the military history and famous generals involved. As planning began in 2010 for the 150th event, Ernie Price encouraged park staff to include the "Civil War to Civil Rights" theme. He recognized that the 150th was an opportunity to go beyond the military story and tell the story of the legacy of emancipation as a result of Lee's surrender to Grant. Price reached out to local black community leaders and invited them to participate in the commemoration. Together, Price and the Carver Price 1865 Committee co-created and presented the Footsteps to Freedom Program, which drew over 1,000 attendees to follow the funeral procession and walk along the stage road illuminated by 4,600 candles - one candle for every enslaved person in Appomattox County who realized freedom with the surrender of Lee's army and the war's end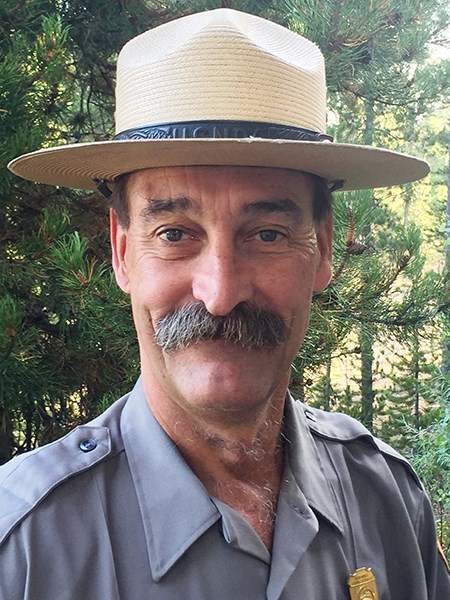 Intermountain Region
Rich Jehle, Interpretive Ranger
Yellowstone National Park, Idaho, Montana, & Wyoming

Rich Jehle for his long-term commitment to developing a comprehensive and mulita-faceted community outreach program that connects Yellowstone National Park and the community of West Yellowstone, Montana. There are now direct public services at the West Yellowstone Visitor Information Center, ranger-led programs, including the semi-annual Yellowstone Photography Festival as well as renewed commitment to building and maintaining a mutually beneficial relationship between the park and local community.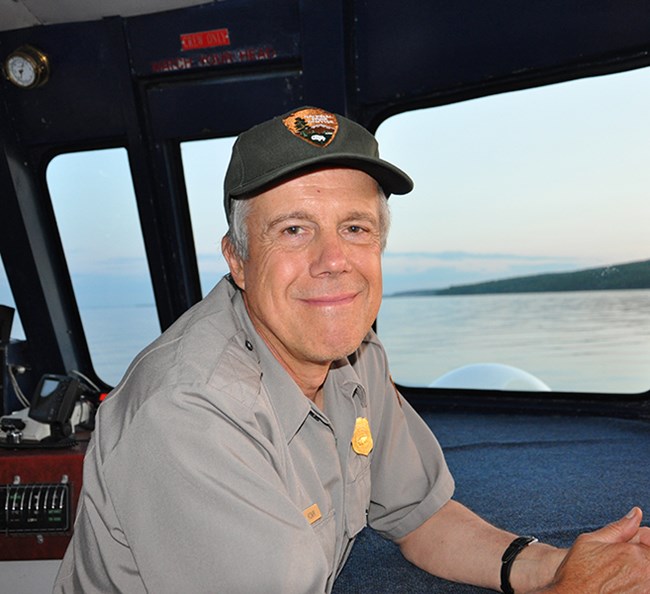 Midwest Region
Neil Howk, Assistant Chief of Interpretation
Apostle Islands National Lakeshore, Wisconsin

Neil Howk for his tireless contribution to the Climate Change Institute that provides the opportunity for teachers to learn about place-based, relevant examples of climate change and the impacts on local communities. In partnership with the University of Wisconsin- Extension, Bayfield High School Science Department, and the Great Lakes Indian Fish and Wildlife Commission, Howk was able to successfully developed and implement an experiential learning program that enhance personal understanding and foster stewardship.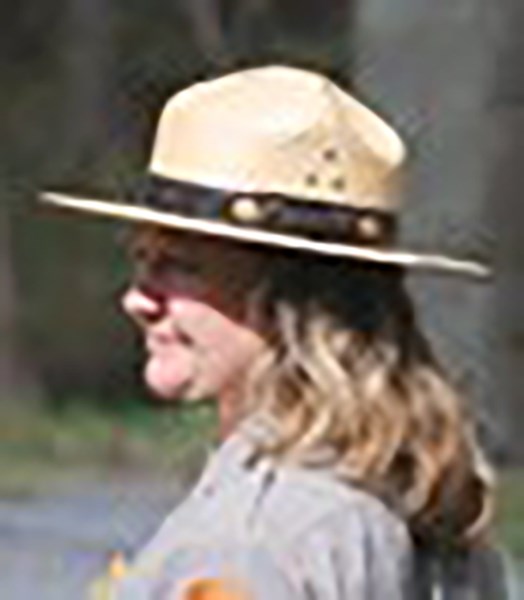 National Capital Region
Debra Mills, Park Ranger
Catoctin Mountain Park, Maryland

Debra Mills for developing and implementing a curriculum based "It Takes All Kinds" Water Quality Field Trip that introduces hundreds of students to the realities of human impact on the preservation of the Chesapeake Bay Watershed. Students were able to interact with a scientist, developer, farmer and park advocate and learn how each stakeholder uses water and impacts water quality. This lesson plan is presented to 4th graders but can be adapted for any grade level.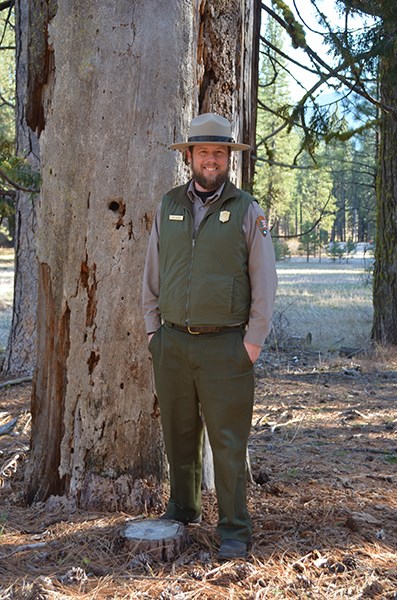 Pacific West Region
Kevin Sweeney, Interpretation Operations Supervisor
Lassen Volcanic, California

Kevin Sweeney for revitalizing the "Dark Sky" program and growing the program from an evening program into an extensive year-round interpretive programming that culminated this past year in a 3 day festival that drew 4,500 visitors from all over. In partnership with NASA, Astronomical Society of Nevada, and the Astronomical Society of the Pacific, the festival programming included NASA astrobiology demonstrations, hands-on astronomy programs, solar scope viewing, junior ranger night explorer, and night sky viewing.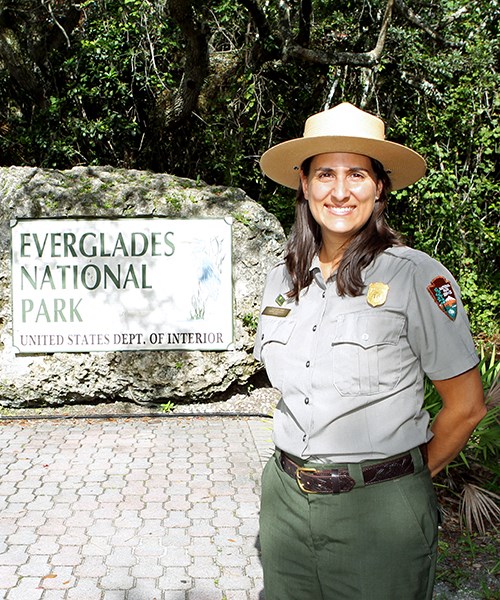 Southeast Region
Sabrina Diaz, District Interpreter
Everglades National Park, Florida

Sabrina Diaz for her enterprising spirit in conceiving the Everglades Wilderness Writing Expedition, obtaining funding to support the program, and cultivating eight community organizations to support the program. In celebration of the 50th Anniversary of the Wilderness Act in 2014, Everglades National Park turned ten aspiring young writers from Miami into Everglades' wilderness advocates. The stories of these young writers exploring the Everglades reached over 3 million people through social media, art exhibit, and newspaper articles.
Last updated: November 17, 2017