From experiencing the colorful walls and hidden stories of the Grand Canyon, to learning about National Heritage Areas you are part of, to discovering how you can get involved in stewardship of our national parks, "sPark" a connection with all the National Park Service has to offer. You can sPark a connection with your parks in different ways to learn, discover, and explore something new.
Here are nine ways and nine podcast series you should check out. Listen directly from park rangers, interns, and partners as they tell the stories of our nation's beautiful places, their history, and their people.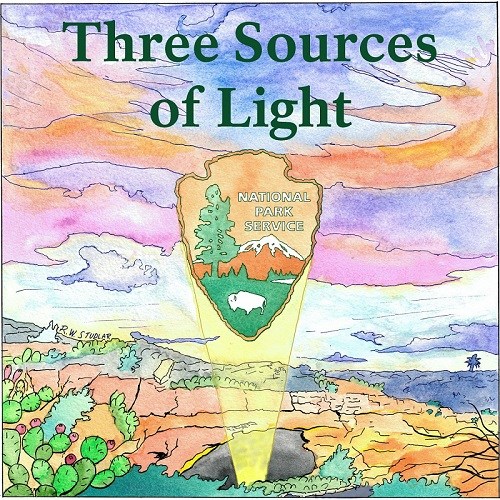 sPark Discovery: Three Sources of Light Podcasts
Underneath the Chihuahuan Desert in New Mexico lies an incomparable realm of gigantic subterranean chambers and fantastic cave formations. Explore the Carlsbad Caverns' elaborate cave system, biodiversity of the desert, cultural stories about explorers, the astronomy of a dark sky, and much more, with the Three Sources of Light podcast. You will hear from staff, volunteers, and partner organizations as they share their knowledge and shed some light on a variety of topics.
Listen on NPS.gov and Apple Podcasts.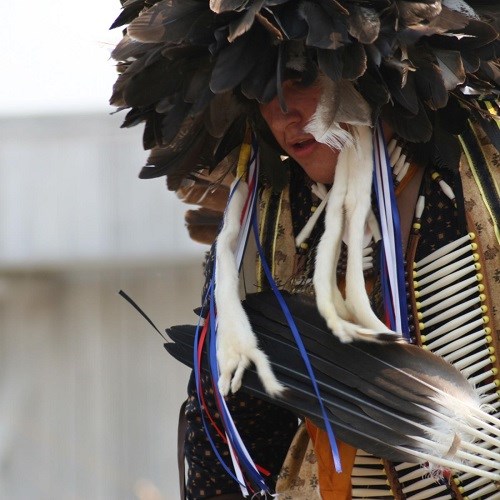 sPark Creativity: 2020 Digital Indian Arts Podcasts
In 2020 a lot of events were cancelled, including the Fort Union Trading Post National Historic Site's annual Indian Arts Showcase. The showcase commemorates American Indian history and culture through storytelling, music, traditional crafts, and presentations by tribal elders and historians from the Upper Missouri tribes. The 2020 Digital Indian Arts Podcasts highlights two people who have been involved with the showcase before. Listen as they talk about their art, what their hopes are for future generation's powwows and ceremonies, and how they are trying to educate others about their history and culture.
Listen on NPS.gov.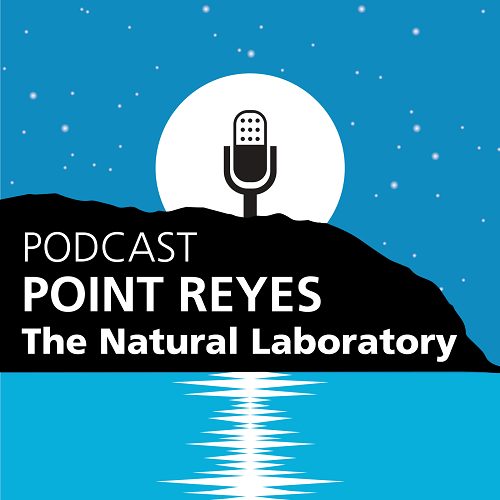 sPark Collaboration: The Natural Laboratory Podcast Series
The Natural Laboratory explores science at Point Reyes National Seashore, from what they are doing to prevent and respond to the impacts of wildfires, to the recovery efforts of black abalone, a species of marine snail. This series is produced by Point Reyes National Seashore Association in collaboration with the National Park Service and the Pacific Coast Science and Learning Center.
Listen on NPS.gov and Apple Podcasts.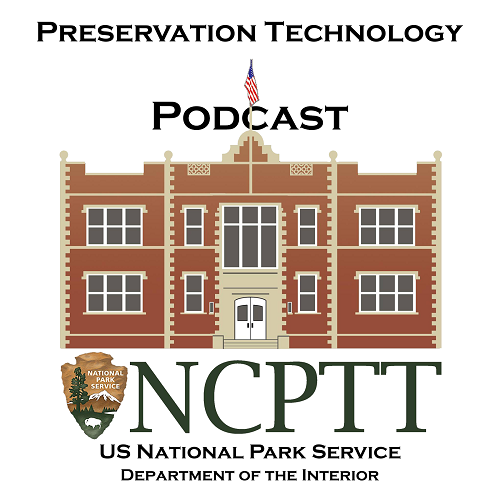 sPark Innovation: Preservation Technology Podcast Series
With more than 100, this podcast series has the most episodes in this list. The Preservation Technology Podcasts, produced at the National Center for Preservation Technology and Training, highlights the people and projects that are bringing innovation to preservation. From examining Word War I through memorabilia, to documenting slave structures and tenant cabins, to conserving Captain America, with this podcast you can learn what innovative technologies the National Park Service is using to preserve our history.
Listen on NPS.gov and Apple Podcasts.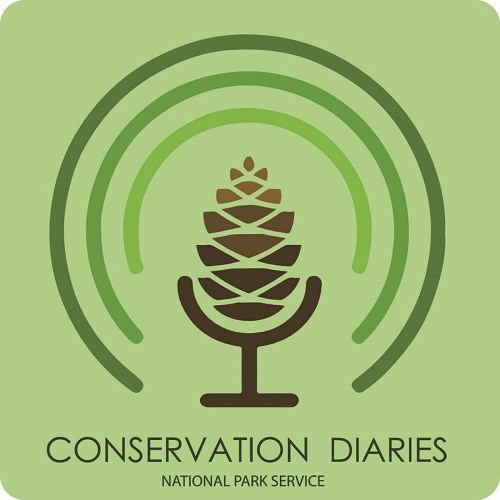 sPark Opportunities: Conservation Diaries Podcast Series
Do you want to know about ways young people can get involved in the National Park Service? Conservation Diaries highlights the important work young people are doing across the nation to help protect and conserve America's natural and cultural treasures. Listen as interns, volunteers, fellows, or employees across the National Park Service share their perspectives on conservation and why it is important for youth to be involved in the stewardship of their public lands.
Listen on NPS.gov.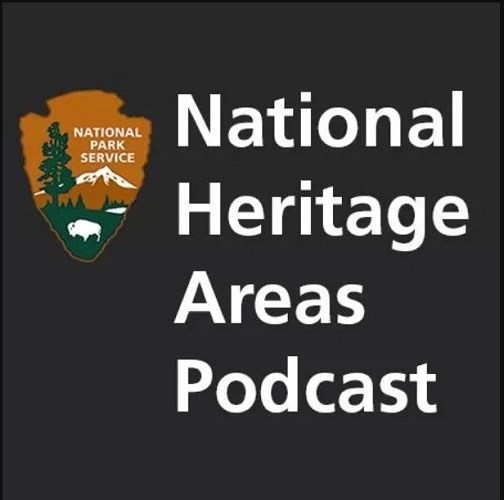 sPark Preservation: National Heritage Areas Podcast Series
Discover America's heritage in communities by listening to the National Heritage Areas Podcast. National Heritage Areas are places where historic, cultural, and natural resources combine to form cohesive, nationally important landscapes. The podcast is produced by the National Heritage Areas Program of the Northeast Regional Office of the National Park Service. The newest season focuses on key communications themes of Climate Resilience and Tribal Affairs.
Listen on NPS.gov.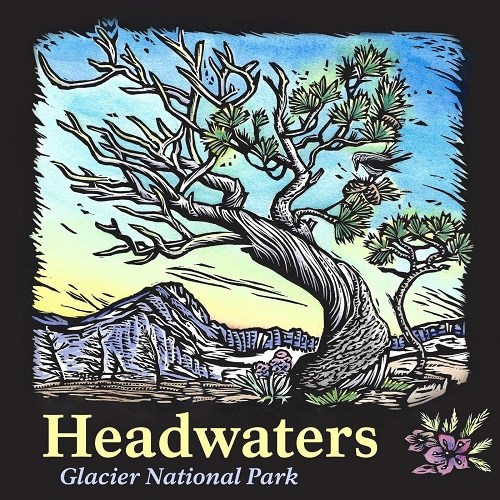 sPark Action: Headwaters Podcast Series
If you like in-depth storytelling and want to learn more about Glacier National Park, Headwaters is the perfect podcast for you. With two seasons out already, the podcast tells the story of a paradoxical place, a landscape at odds with itself. The first season, 'Confluence', explores the characters and contradictions that shape the park. While the second season documents the generational effort to restore the Whitebark Pine. It's also a story about the purpose of national parks and our relationship with nature.
Listen on NPS.gov and Apple Podcasts.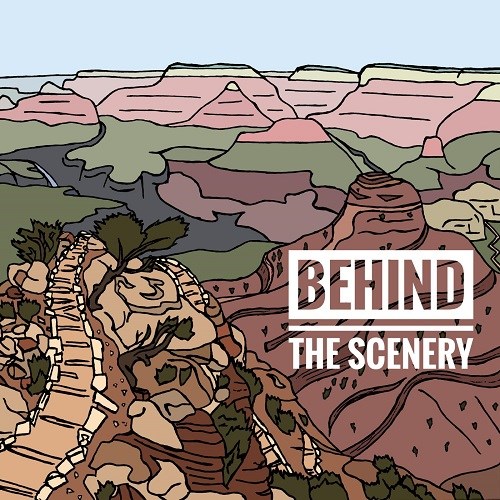 sPark Curiosity: Behind the Scenery Podcast Series
Hidden forces shape our ideas, beliefs, and experiences of Grand Canyon National Park. In the Behind the Scenery series, the hosts explore a variety of subjects from geology, to what to eat in the heat, to moonwalkers, to more complex themes such as trying to find the answers to the questions "who feels welcome at national parks?" and "who has access to national parks?" Listen as park rangers, guests, and experts uncover the stories between the canyon's colorful walls.
Listen on NPS.gov and Apple Podcasts.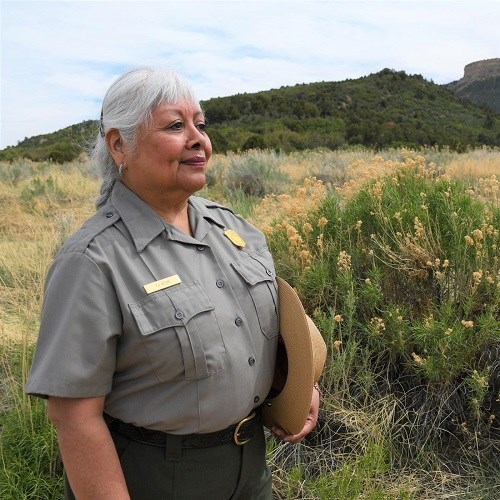 sPark Memories: Mesa Top Loop Drive Audio Tour: A Pueblo Perspective on Mesa Verde Podcasts
Travel Mesa Verde National Park in-person or virtually though the Mesa Top Loop Drive Audio Tour: A Pueblo Perspective on Mesa Verde. If you are visiting the park in person, listen in your car as you drive the 6-mile (10km) Mesa Top Loop, or on your phone as you explore each stop along the way. You will join park ranger TJ Atsye, a Laguna Pueblo and direct descendant of the people who used to live there, and follow the footsteps left behind by her Pueblo ancestors.
Listen on NPS.gov and Apple Podcasts.