Visit our keyboard shortcuts docs for details
Duration:

7 minutes, 7 seconds
Join Jhulian Gutierrez, a Latino Heritage Internship Program intern at Fire Island National Seashore, for a conversation with NPS Deputy Director David Vela and Superintendent Alexcy Romero.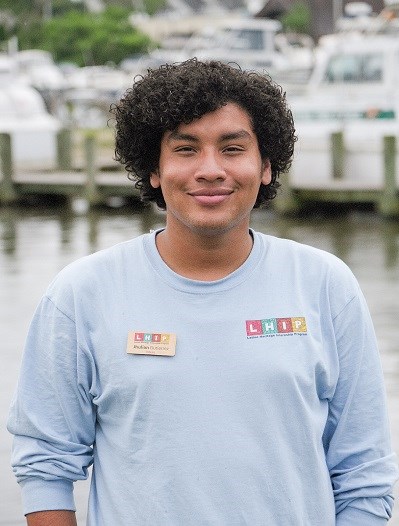 My name is Jhulian Stanley Gutierrez, I am Fire Island National Seashore's 2020 Latino Heritage Internship Program (LHIP) intern. My internship is a partnership program with the National Park Service, Environment for the Americas, and Hispanic Access Foundation.

I am a first-generation sophomore attending Broward Community College in Davie, Florida, majoring in Marine Science and Education. I first learned about the National Park Service's LHIP internships by a family member who was a former park ranger earlier in her career and worked closely with many youth programs. She recommended that I explore some of the youth programs that the Environment for the Americas and Hispanic Access Foundation managed.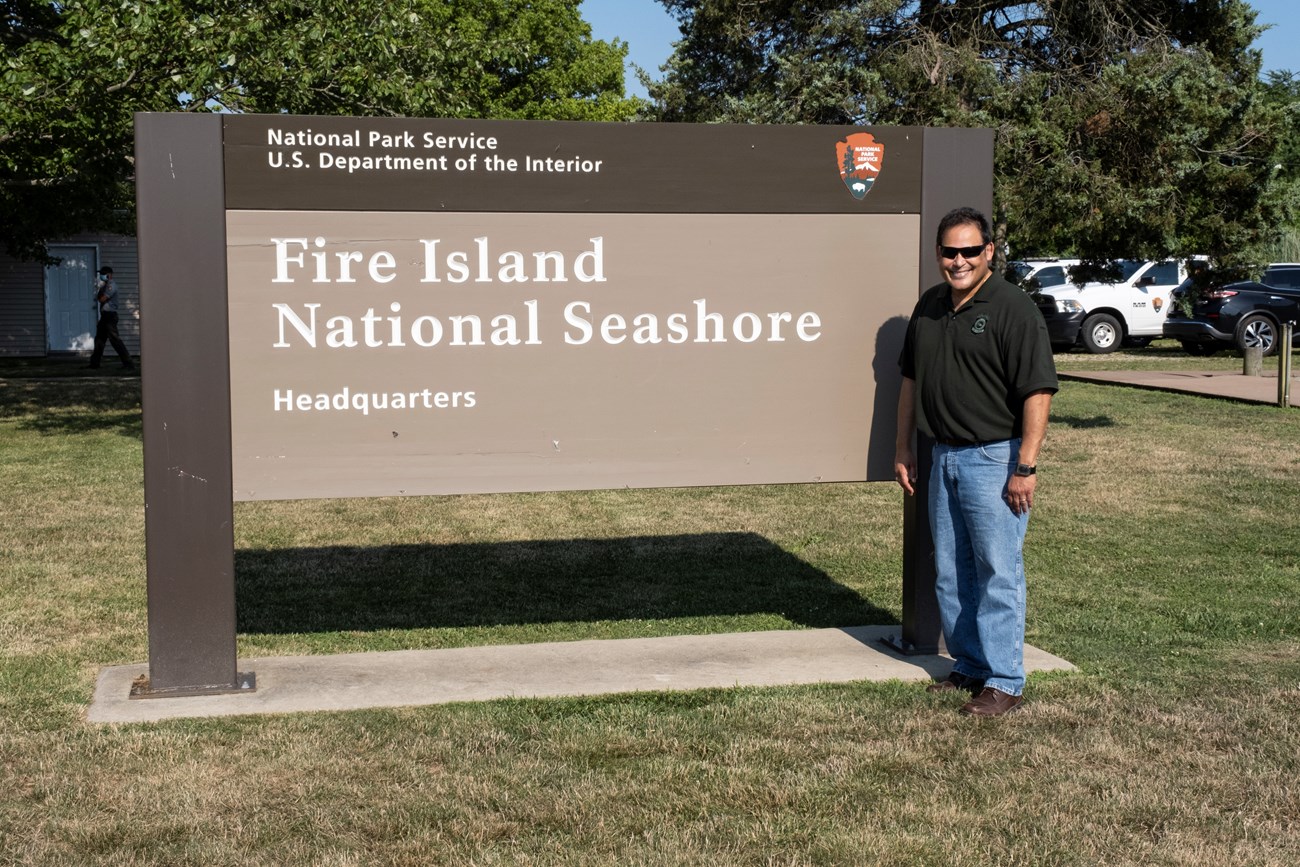 "All it takes is one experience in a national park...One experience changed my life and when I saw that uniform, I knew exactly what I wanted to do."
David Vela, National Park Service Deputy Director, exercising the Authority of the Director
Just starting college, I wasn't sure what career path I wanted, but my passion for conservation was strong and I wanted to see where this might take me. I thought interning for the National Park Service could help me focus my path. After researching LHIP, I fell in love with the goal of the program of providing internship opportunities that can serve as pipelines to careers in conservation and with the National Park Service. Being Latino, I am excited that this program is tailored for youth from my community and that it provides real life experiences in national parks.

This is my second season as an LHIP intern. During my first season (summer 2019) I had the privilege of interning at Hopewell Furnace National Historic Site in Elverson, Pennsylvania, as a Visitor Services Intern. Since then my love for national parks, education, and conservation have grown stronger and, just as I hoped, my path started to get clearer. I am now a Community Outreach and Education Intern here at Fire Island National Seashore where I get to work alongside the Interpretation Team.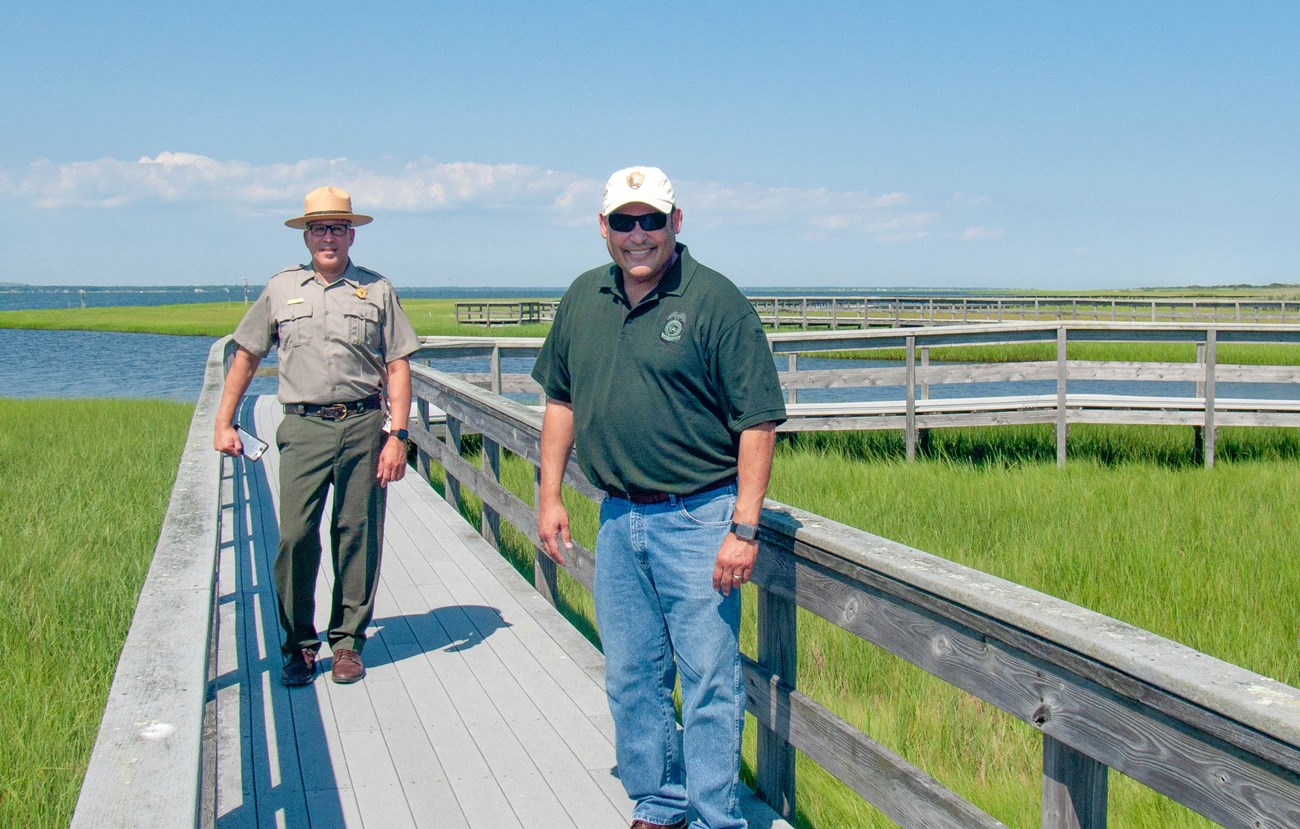 "My career with the National Park Service as offered me the opportunity to grow professionally and personally. It has given me a deep appreciation of the importance of protecting our nation's special places and resources by learning about them and enjoying them respectfully."
Alexcy Romero, Fire Island National Seashore Superintendent
Having an interest in marine science and education and wanting to do something in my life that combines the two, Fire Island has given me the opportunity to do just that. My focus this summer will be to raise awareness of the park and all that it has to offer, to local communities—especially the Latino community. I'll assist with virtual programming and other media too, such as writing articles, drafting social media posts, and creating videos both in Spanish and English. I'll get to spend lots of time in the park too, interacting with staff and visitors, but from a safe distance of course.

It is my second week here at the park and it has been nothing but filled with new experiences and opportunities. I came in just in time for Latino Conservation Week and a visit by the Deputy Director of the National Park Service, David Vela. On only day six of my internship, I had the privilege of spending time with Fire Island National Seashore Superintendent Alexcy Romero and the National Park Service Deputy Director to conduct an in-person interview with them both to learn about their career paths and the importance of engaging Latino communities.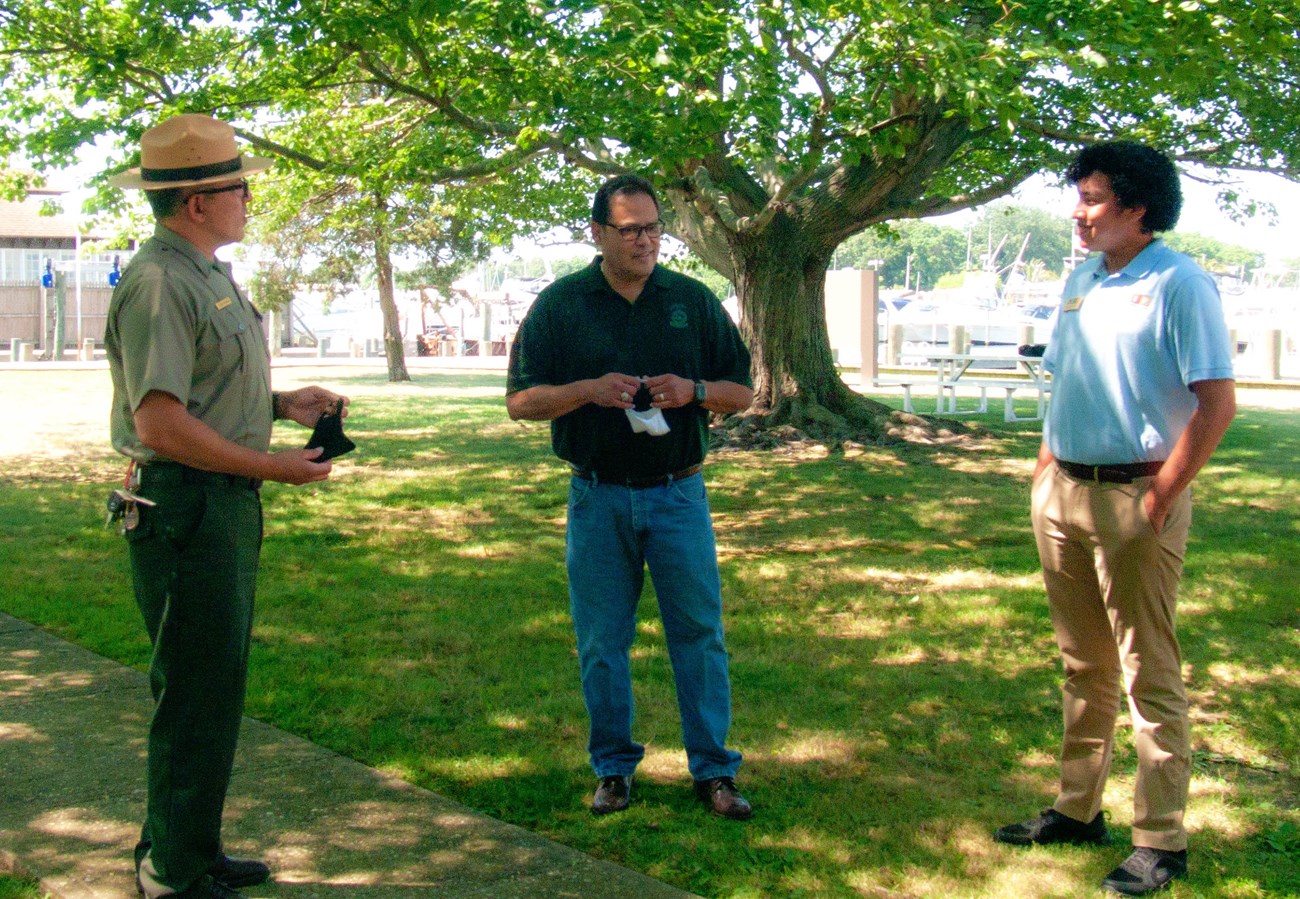 As a young Latino, I was honored to meet two Latino men who were once in my shoes and now have important leadership roles in the National Park Service. Perhaps my path will lead me to a similar place. It was inspiring to hear the stories of their upbringing and accomplishments throughout their careers. It is also comforting to see how relatable the very beginnings of their careers were, to mine currently, and it gives me hope as well as determination to pursue my dreams.

And this is just the beginning. Who knows where my path will eventually lead. One thing I know for certain—my experiences as an LHIP intern will continue to inspire me. They'll be with me for a lifetime, they'll help shape my career, and help me make a difference.
RELATED TOPICS
Youth Programs

Kids, teens, and young adults! Learn how you can get involved in protecting America's natural and cultural treasures.

Latino Heritage Internship Program

LHIP internships connect Latino youth with parks and programs for hands-on experience in a variety of career fields.

American Latino Heritage

Learn about Latino history and heritage found in national parks and communities across the country.