Public Presentation October 15, 2019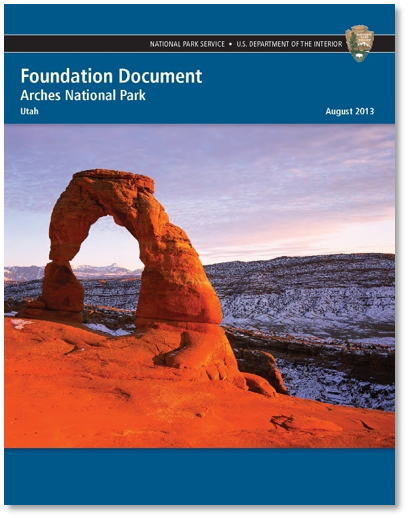 On October 15, 2019 the National Park Service hosted a public meeting in Moab, UT, to discuss visitor experiences at Arches National Park. NPS presented information regarding ongoing studies to better understand our visitors' experience, transportation opportunities, and traffic patterns and dynamics. This web page provides the information that was presented during the public meeting.
Park purpose
"The purpose of Arches National Park is to protect extraordinary examples of geologic features…as well as other features of geologic, historic, and scientific interest, and to provide opportunities to experience these resources and their associated values in their majestic natural settings."
What problems are occurring?
In the last 11 years, visitation to the park grew more than 90 percent. (Learn more about the effects of growing visitation)
The growth in visitation—particularly during the peak season and peak periods of the day—resulted in:

Long wait times at the entrance station,
Parking congestion, and
Crowding at key attraction sites.

Conditions affect safety and the ability to provide quality visitor experiences.

What is the status of the Traffic Congestion Management Plan/Environmental Assessment (EA)?
The NPS released a Traffic Congestion Management Plan/Environmental Assessment (EA) in 2017 (learn more about the 2017 plan). Based on the feedback the park received, we have now canceled that EA. The park has determined that additional information and analysis are needed. We are stepping back to reconsider all options for managing congestion in the park. It is important to note that the park remains committed to solving congestion challenges and to do so as collaboratively as possible. As we start to collect more data and formulate long-term solutions the park aims to better understand our visitor experience, transportation alternatives, and traffic patterns and dynamics.

In the meantime, the park is actively taking interim steps to address congestion issues now including:
Establishing a parking lot attendant program
Using radio advertisements and flyers to let visitors know what to expect and ask them to enter the park during non-peak hours
Posting on social media
Monitoring entrance lanes and parking lots to balance the number of cars entering the park versus the number of cars leaving
Exploring opportunities to collaborate with the city and county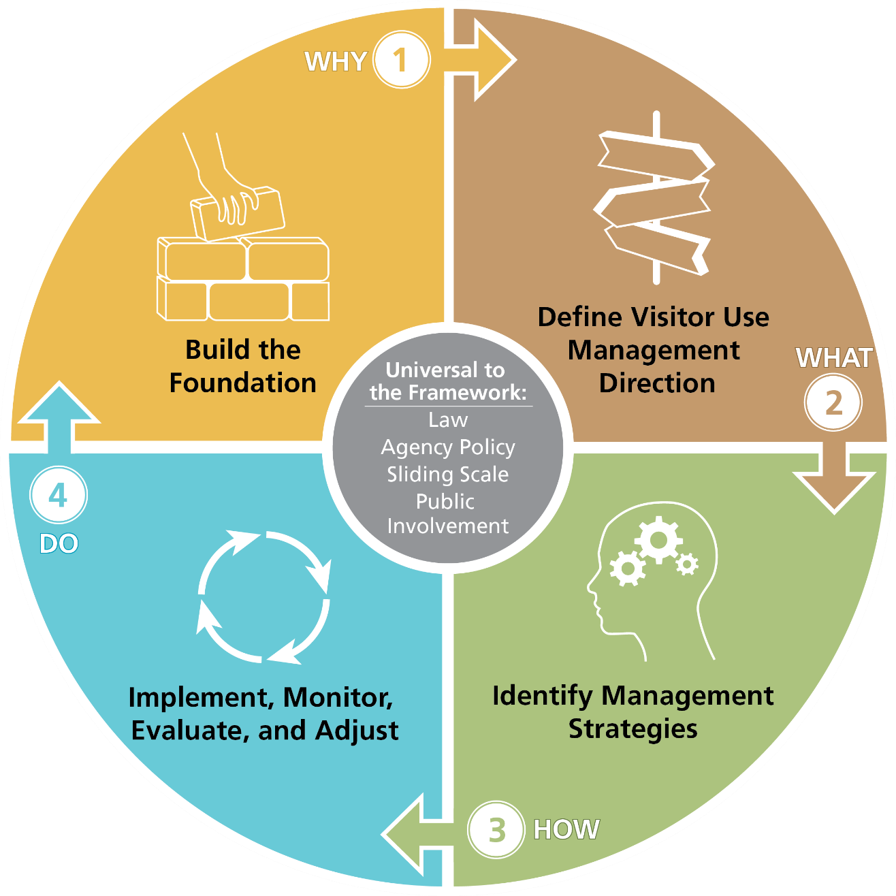 What's next?
The National Park Service has charted a path forward. The next steps the park intends to take are:
Collect more data on traffic conditions, wait times, and hourly parking lot occupancy
Develop studies to understand visitor use and experience on specific roads, in parking lots, on trails, and at sites
Gather information on technical and financial feasibility of a secondary entrance and how that would affect traffic flow
Initiate a feasibility study of a mandatory shuttle system
Participate in active and frequent civic engagement
Once these steps are taken, the park will develop a new proposal and strategies to move forward. We will then initiate a new National Environmental Policy Act (NEPA) process for public comment and feedback.
Last updated: November 20, 2019