Places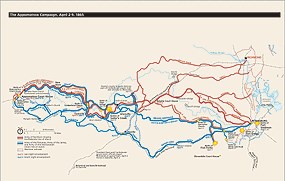 Explore places
along the highway from Petersburg to Appomattox Court House followed by General Lee and General Grant
the historic nine days in April 1865.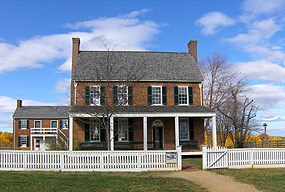 In 1930 Congress passed a bill providing for a monument at the site of the old Appomattox courthouse. The monument was never built, but the idea of memorializing the surrender events that occurred in the small village stayed alive. Today the structures in the village look much as they did in 1865.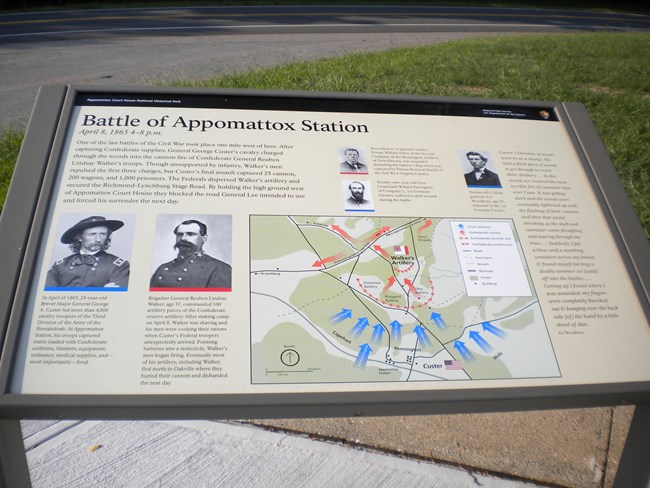 Though the park consists of nearly 1700 acres, most visitors focus on the old village. Explore the places beyond the village core that teach about military activities that occurred here in 1865 and about the people and county that played host to these events. General Grant's Headquarters is the first stop in learning what happened here in Appomattox Court House on April 9, 1865.



Last updated: February 26, 2015