Bloody Lane Trail-Stop 2
"The battle caused considerable destruction of property here."
William Roulette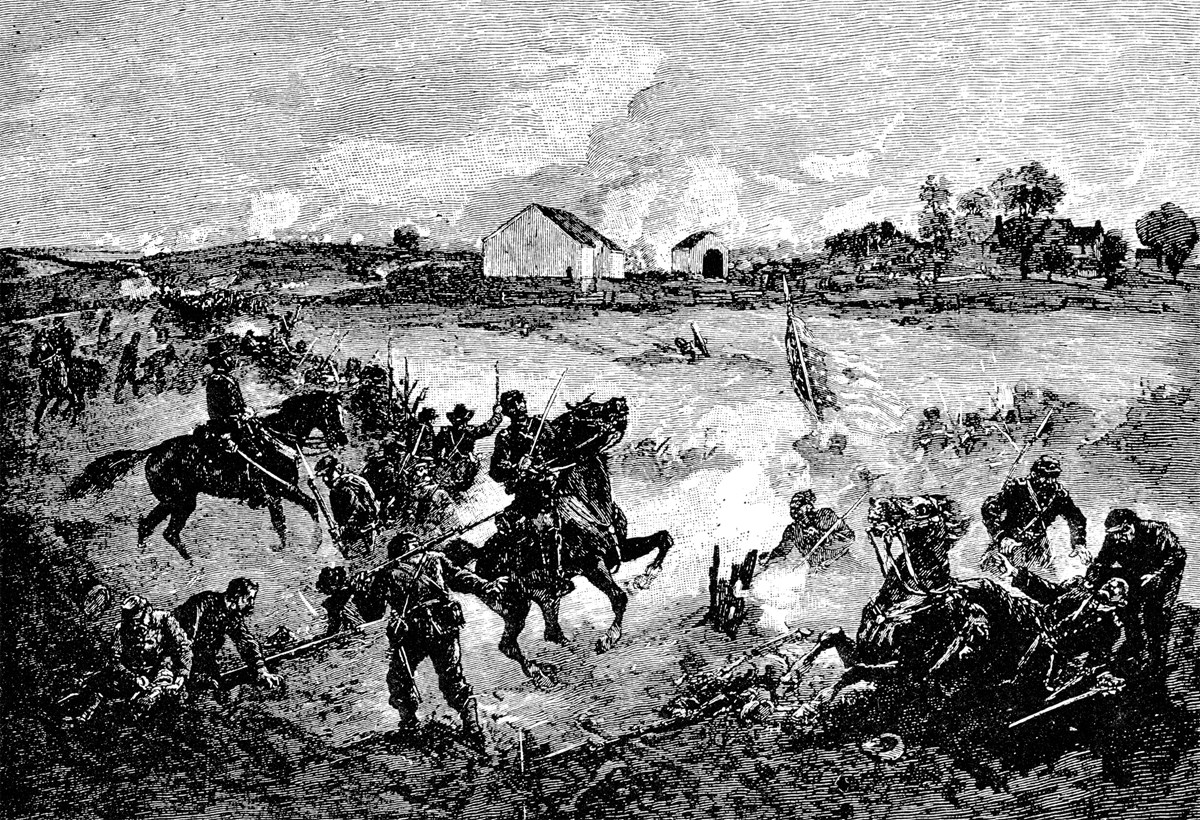 Stop 2 - Roulette Farm

Thousands of Union soldiers tramped though the Roulette Farm as they marched toward the Sunken Road. As the troops from the 130th Pennsylvania neared the house, an artillery round smashed through the family beehives on the west side of the house. Pvt. J.D. Hemmingen remembered, "The little fellows resented the intrusion and did unceremoniously charge upon us, accelerating our speed through the orchard toward the entrenched position of the enemy."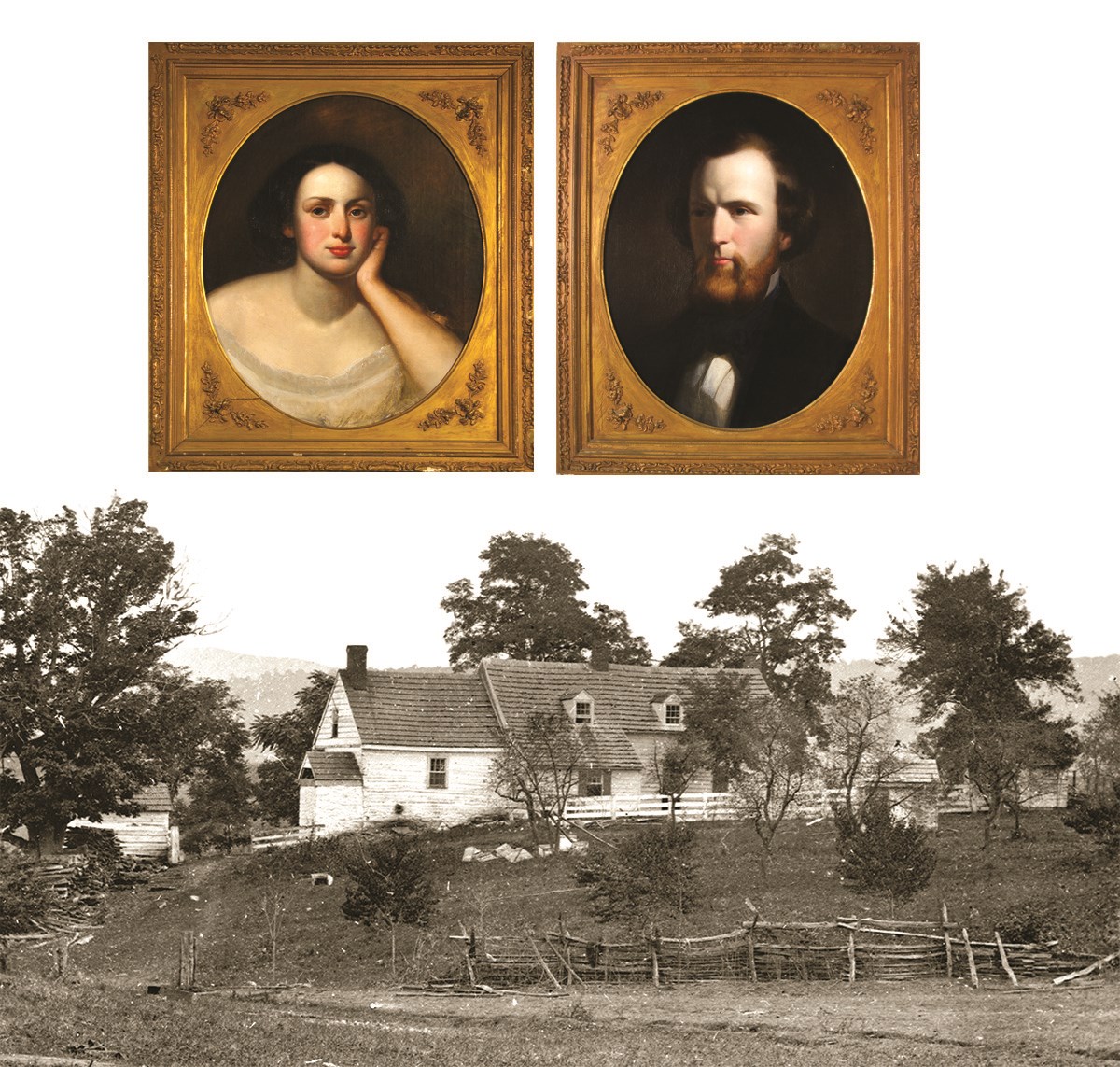 Extensive damage was caused by Union forces. William Roulette filed a claim and received compensation for damage to the beehives, fences, crops, and the use of the farm as a hospital. His claim also stated that 700 dead soldiers were buried on this farm.

The Roulette family suffered an even greater tragedy when their youngest daughter Carrie May died from disease brought by the armies.
Follow the gravel lane around the barn. Where it bends to the right, continue straight along the stone wall to stop 3.
Last updated: February 22, 2021