Bring History to Life
Learn many ways to reach state and national curriculum standards and share the story of Andrew Johnson with your students. We encourage you to bring your students on a field trip, invite a park ranger to your classroom, or utilize curriculum materials to extend learning opportunities.  Each summer, professional development opportunities are offered to explore the history of this resource.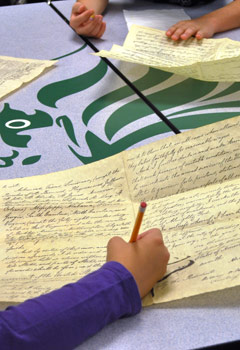 Plan a Field Trip
A variety of on-site and educational opportunities exist for all grade levels. Students will be on their feet moving with history!
Read More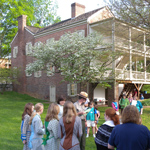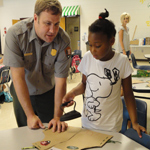 Last updated: December 14, 2017