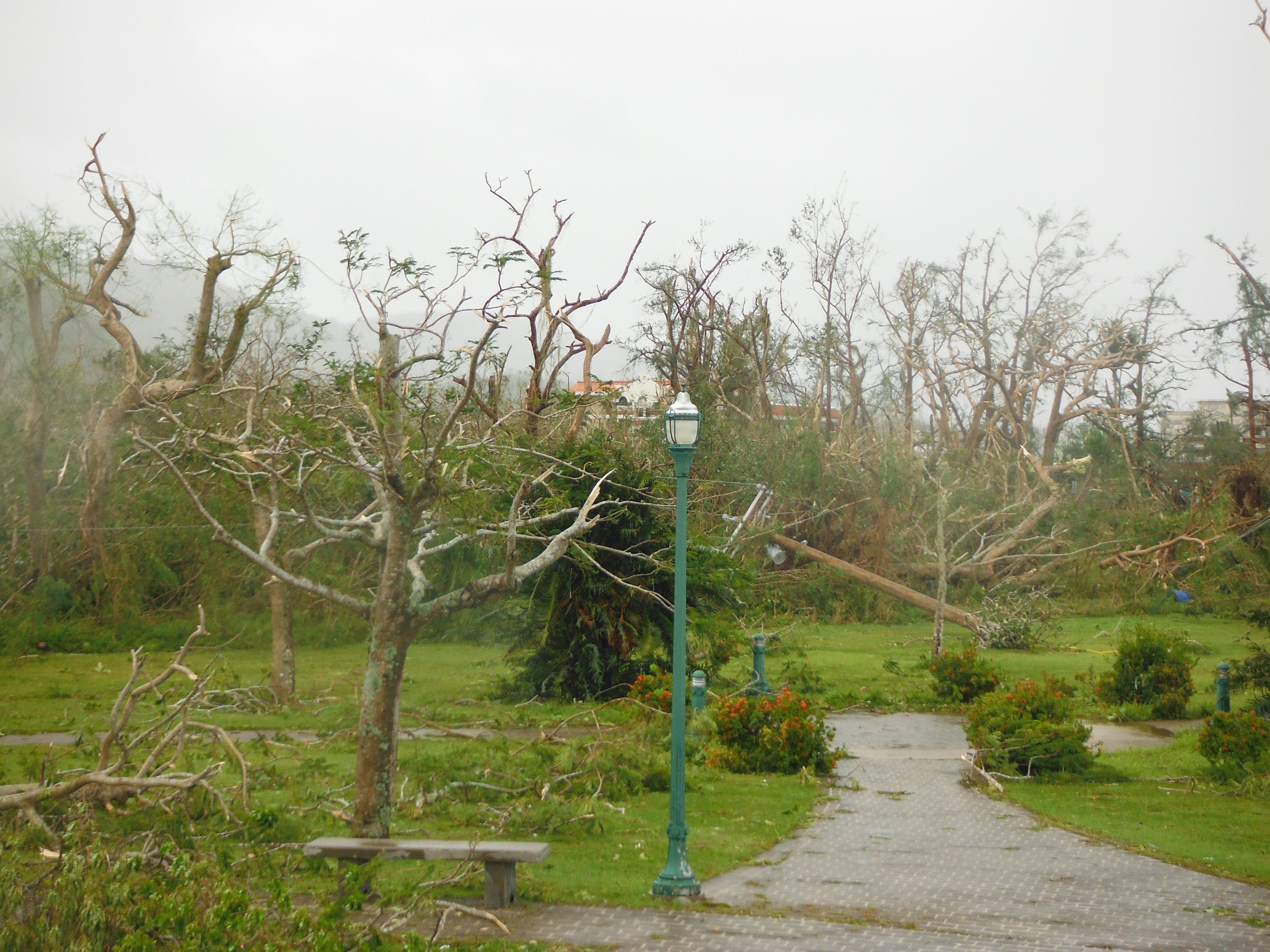 News Release Date:
August 13, 2015
Contact: Rose Manibusan, Chief of Interpretation, 477-7278 ext. 1011
American Memorial Park Closed Due Typhoon Soudelor Damage
The public is advised the American Memorial Park on Saipan remains closed until further notice. The island was declared a federal disaster area on August 5, 2015. Typhoon Soudelor left island residents with damaged homes along with island-wide power and water outages and down telephone lines. FEMA and Red Cross, as well as, neighboring Guam residents have been sent to assist with recovery efforts.
American Memorial Park staff and Pacific Historic Park partners are safe and have been working diligently as a team to assess and clear typhoon storm damage and debris. The park remains without water and power with limited communication access and cell phone calls periodically drop. Despite the challenges all continue to be in good spirits lending a helping hand to each other and the community. 
- NPS -