Coastal Hikes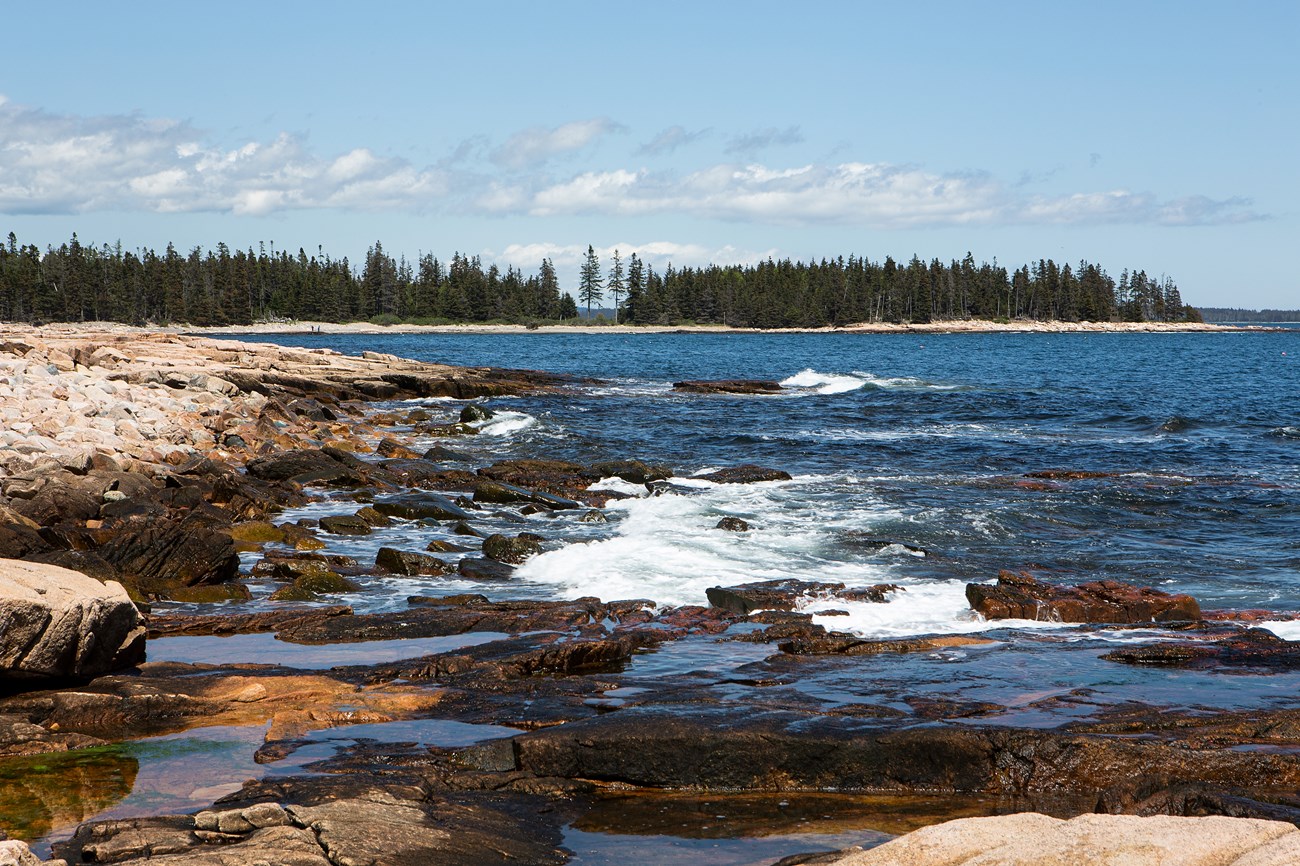 Hiking Rules and Regulations
Trail Closures are posted online and at park visitor centers.
Pets must be restrained on a leash no longer than 6 feet (1.8 m) and are not permitted on ladder trails.
Do not feed or disturb wildlife. If your presence changes the behavior of any wild animal, you are too close.
Bicycles and horses are not allowed on hiking trails.
There is no backcountry camping. Fires are permitted only in designated areas.
Swimming, wading, and pets are prohibited in public water supplies. Please respect posted regulations at lakes and ponds.
Trail Safety Tips
Check trail elevation profile or a topographic map before hiking.
Bring a map, water, snacks, compass, and extra layers for unpredictable changes in weather.
Reduce the chance of picking up ticks by staying in the center of the trail, and not stepping on soils and away from brush.
Always do a tick check after visiting the park.
Closed-toe, good traction shoes are recommended. Most trail surfaces are very unlevel or slippery when wet.
Last updated: September 13, 2022