Acadia Goes Mobile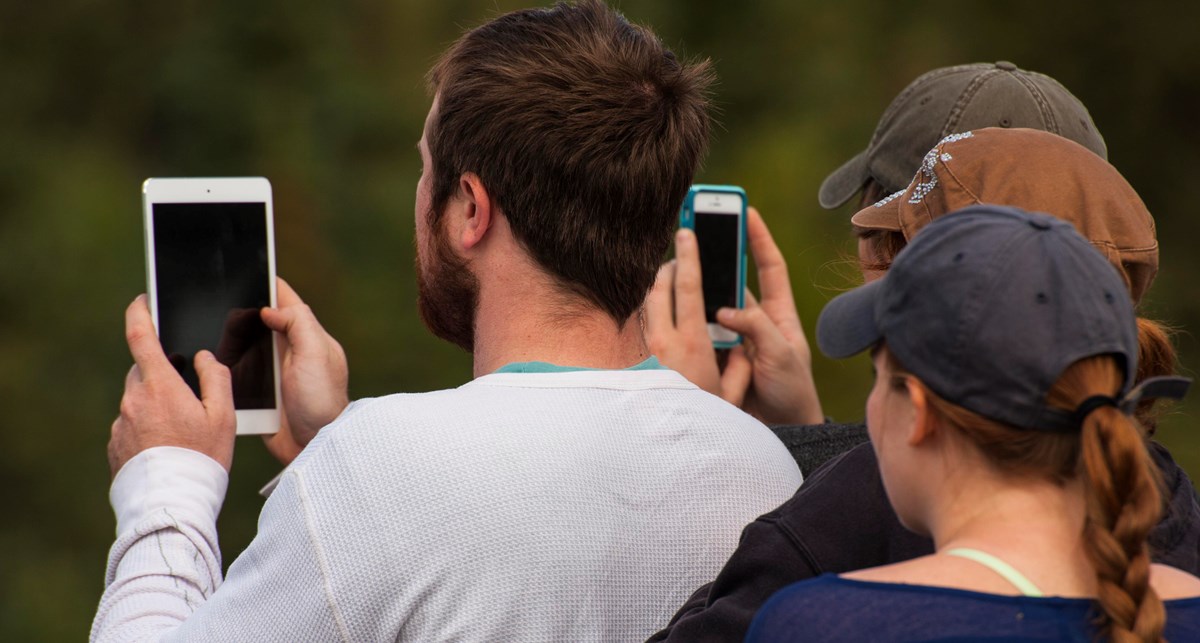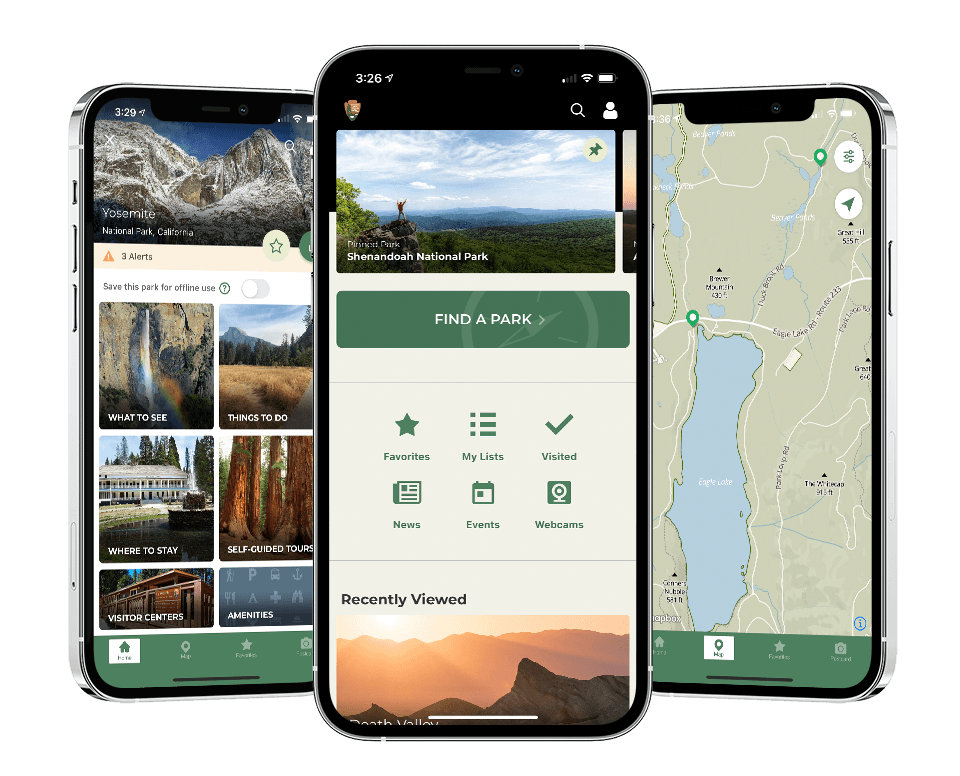 Let a Park Ranger Be Your Guide

The National Park Service App is a brand new official app for all 420+ national parks, Acadia included. Find interactive maps, tours of park places, on-the-ground accessibility information, and more.

Unlike other apps, NPS Mobile takes authoritative information from park rangers and combines it with a great suite of features, including interactive maps, saved data for offline use, accessibility, self-guided tours, things to do, shareable digital postcards, passport stamp locations, hours and locations for points of interest, and more.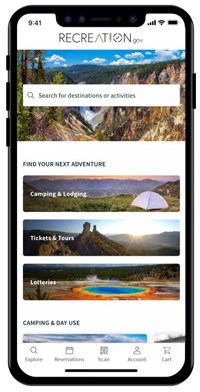 Entrance Passes, Campsites, Vehicle Reservations & More

The Recreation.gov Mobile App is your on-the-go solution for making reservations or purchasing passes for incredible destinations all over the United States.

Swipe through campsites to review rates and location details, check real-time availability, and reserve a spot right from your phone or tablet.

You can check real-time availability and buy a Cadillac Summit Vehicle Reservation. Please download or screen capture your confirmation code to display since connectivity can be spotty approaching the check station.

Last updated: April 1, 2021