Get Involved
What You Can Do
There are many ways that you can get involved with Acadia National Park and support the preservation and protection of the park for future generations. Join us through volunteering, doing business with us or working with us! Or learn more about the many ways that you can support the park through supporting our partners, through your entrance fees, and through your behaviors like 'going green.' You can also make sure that your voice is heard by contributing to public comment opportunities or the Acadia Advisory Commission. Learn more today and
contact us
if you have any questions.
---
Join The Team
Acadia National Park is a team effort! Park employees, partners, volunteers, concessions and other business services all work together to protect and operate the park.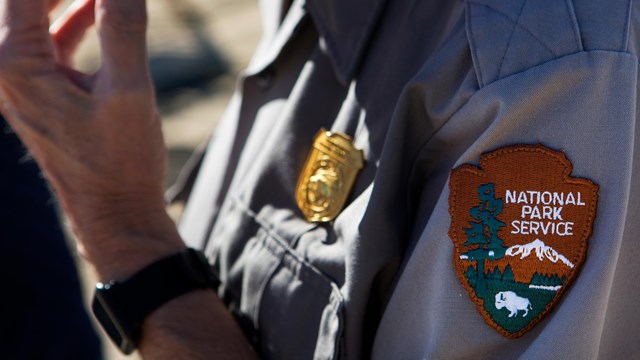 Work With Us
Have you ever dreamed about being a park ranger? Find out how you can make that happen.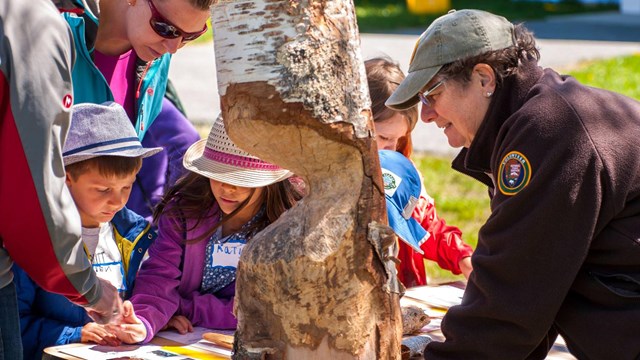 Volunteer With Us
Review a list of Current Volunteer Opportunities to find the right Acadia experience for you.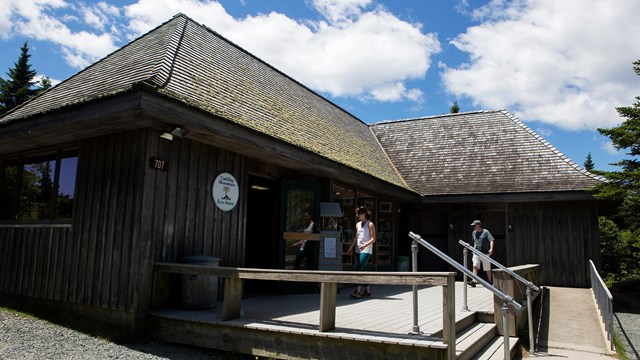 Do Business With Us
Information about commercial use authorizations and concessions contracts.
---
Support Your Park
Learn about all the ways that you can support your park through your entrance fees and by supporting the work of park partners.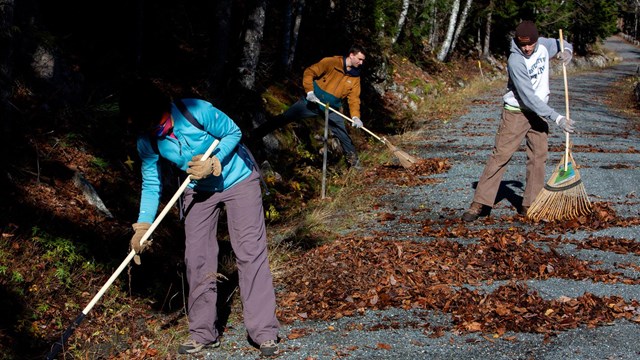 Partners
Learn more about the many ways Acadia's partners support the park including fundraising, operations, science, education and more!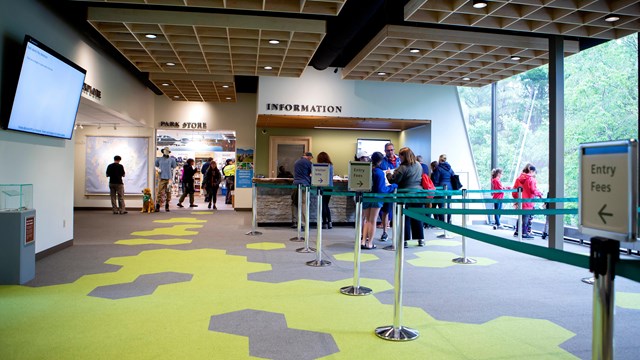 Your Fees at Work
Learn about how your entrance fees support projects at Acadia National Park including the fare-free Island Explorer.
---
Make A Change
Acadia faces many
environmental threats
, but you can join the effort to protect Acadia's environment by contributing to our understanding of the park,
Leave No Trace
during your visit, and reducing your impact on the environment.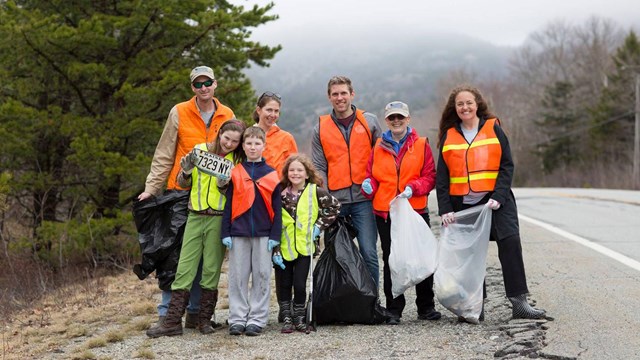 Go Green
Explore all the ways you can go green to help Acadia before, during, and after your visit. Keep it clean by going green!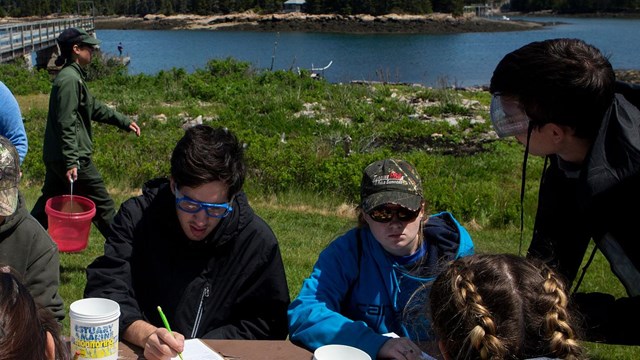 Citizen Science
Learn about the ways that everyday citizens contribute to the understanding of Acadia through citizen science.
---
Talk To Us
Learn all the ways that you can contribute your opinion to Acadia National Park.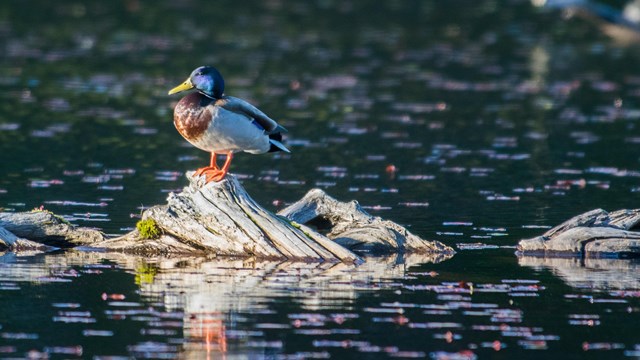 Report A Wildlife Sighting
Report emergency wildlife situations and learn more about what not to report and how to contribute in other ways.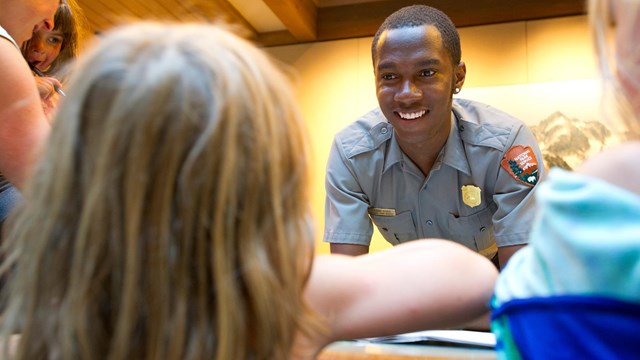 Contact Us
Find up to date contact information for Acadia National Park including contact stations, emails, mailing addresses and phone numbers.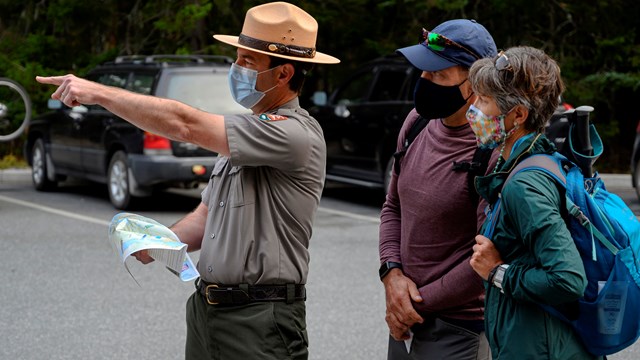 Acadia Advisory Commision
Learn more about the Acadia Advisory Commission, founded in 1986, to represent local communities to the park.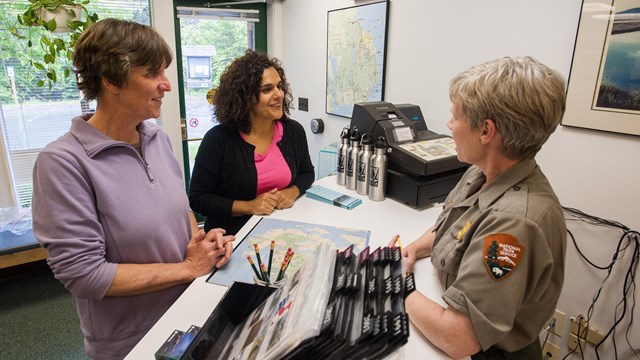 Public Comment Opportunities
Learn more about the ways you can provide public comment through the planning process.
Last updated: April 21, 2022