Artists-in-Residence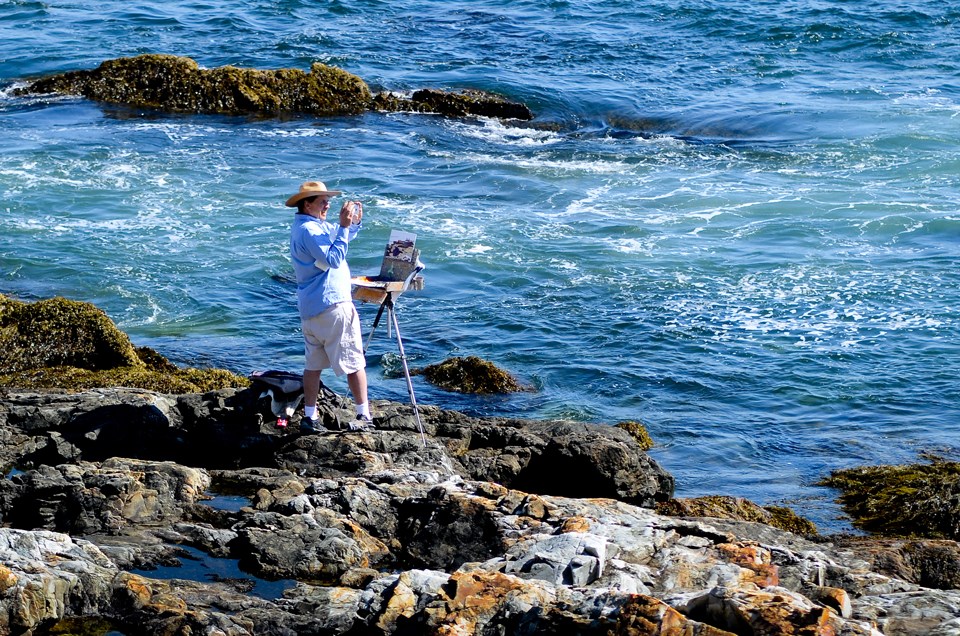 Creating New Ways For Visitors to Experience Acadia

Art and artists played a key role in the history of Maine's Downeast Region, and the founding of Acadia National Park. The Artist-in-Residence program is dedicated to creating new ways for visitors to experience Acadia through the arts.
Most residencies span 14 nights of park-provided housing. Year round "Resident Artist" opportunities are also available for participants who have a home or seasonal residence within commuting distance of the park. All participants are asked to lead one public outreach activity and to donate one finished artwork to the program collection for public display in gallery spaces and an
online catalog
. Details are available in the
Program Description
.
Starting in 2023, all of the program's operating costs are covered fully by donations from sales proceeds at
America's National Parks®
stores throughout the park.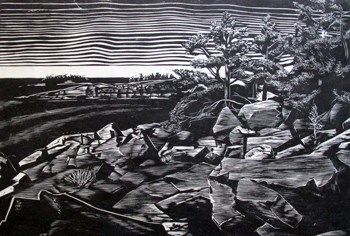 To commemorate the 30th anniverary of the founding of the Artist-in-Residence program at Acadia National Park in October 1993, Margaret Van Scoyk, a ranger at the Entrance Station along the Park Loop Road, spent part of her winter 2023 on a total redesign of the program's extensive and ever-evolving online catalog of participants and the artwork they have donated. The effort makes it a lot easier to appreciate how Acadia over these last 30 years has continued to inspire accomplished painters, illustrators, photographers, metalsmiths, textile artists, poets, essayists, composers, and dancers as well as a playwright, food writer, digital animator and stand-up comic. Enjoy.
Program news, videos, and more
Last updated: April 23, 2023