Park Store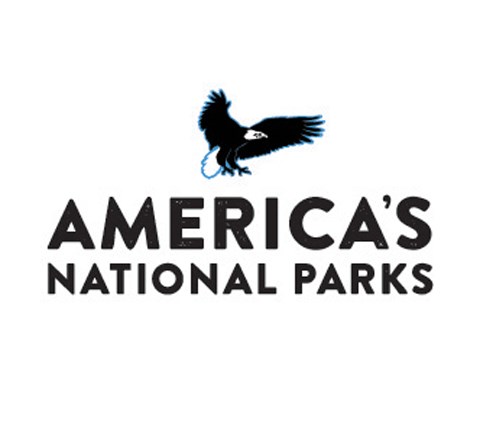 America's National Parks® supports educational, interpretive, and preservation efforts at nearly 170 national parks. Since 1947, it has provided more than $163 million in aid through our park stores, interpretive services, and custom products.
Aid to parks enables the purchase of important park resources like historic artifacts, living-history demonstration costumes, park signage, exhibits, facility renovations, interpretive programs, staff training, and much more. It also provides funding for archaeological, historical, and cultural research programs, which enhance and extend the visitor experience.
100% of the proceeds from your purchase at park stores support the National Park Service. Learn more about how our aid benefits park visitors, and how it helps to protect our parks for future generations.

Looking for a guide to the park's plants and animals? Searching for that perfect book about the history of Acadia? Shop online for dozens of items specific to Acadia.

America's National Parks® operates the stores at these park locations –
Hulls Cove Visitor Center
Sieur de Monts Nature Center
Islesford Historical Museum
Blackwoods Campground
Seawall Campground
Schoodic Woods Campground
Schoodic Institute
America's National Parks Stores
PO Box 177
Bar Harbor, Maine 04609
207 288-4988


Last updated: June 27, 2022