Camping
Camping in Redwood National and State Parks is an enjoyable and rewarding pastime for visitors of all ages, backgrounds, and experience levels.

There are two types of camping available within Redwood National and State Parks. Understanding the difference, will help to ensure an enjoyable and safe experience for you and your fellow campers.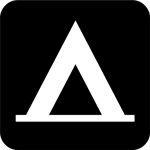 Developed Campgrounds
Developed campgrounds easily accessed and well established areas that provide campers with basic amenities. Learn more...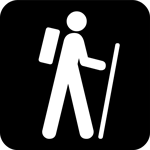 Backcountry Camping
For those who like to get away, a trail to themselves, a starlit sky at night, and the lullaby crashing waves–Redwood National and State Parks offers you more than 200 miles (322 km) of extraordinary backcountry trails and eight designated backcountry camps. Learn more...
Did You Know?
All that remains of a sheep ranch owned by the Lyons family for more than 100 years is a barn, several shepherds' cabins, and orchards. You can visit Lyons Ranch Historic Site via the Lyons Ranch Trail which begins at mile 17.0 on Bald Hills Road.