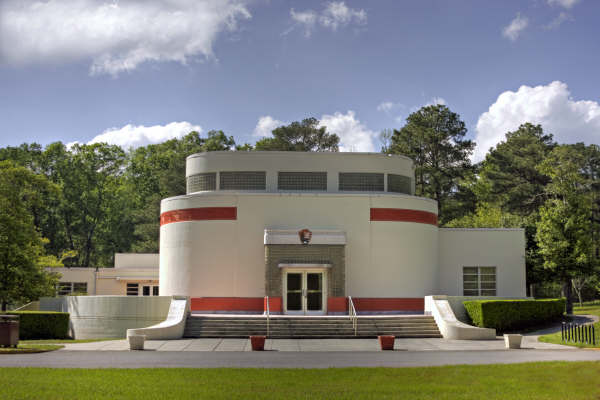 NPS Photo
Open- 9:00am-5:00pm daily. Park closed on December 25 and January 1
Phone- (478) 752-8257
Picnic area in visitor center parking lot. No fires or open flames allowed.
Pets are allowed on a leash on park grounds . Not allowed in visitor center.
RV/BUS Parking- There is no designated area for buses or RV you may park horizontal in vacant parking spaces or on the grass beside the park road.