Frequently Asked Questions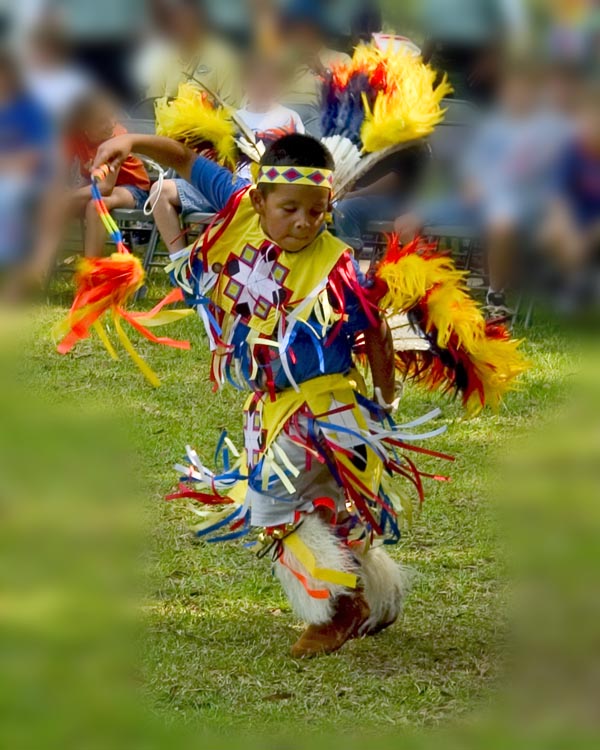 Fjellveg Farm
What does it cost to visit the park?
We do not have any fees most of the year. We are an example of your tax dollars already at work and you can come visit our site 7 days a week from 9am-5pm daily. We do accept donations at the front desk. Twice a year we charge an interpretive program fee for adults 13 and older, during special events. These events are the Ocmulgee Indian Celebration (third weekend in September) and our Evening Lantern Light Tours which are offered during the two weeks of Cherry Blossom Festival in March. There is a $5.00 interpretive program fee during these special events. Children 12 years or younger are free at these two events.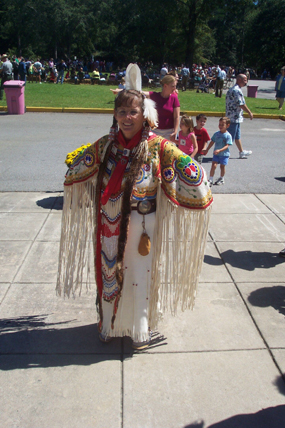 Photo by Ranger Stephen Rudolph
When is the next Ocmulgee Indian Celebration?
Saturday September 18 and Sunday September 19, 2010
Every year, on the third weekend of September, we host a Native American Celebration of culture. Hundreds of dancers, singers, musicians, storytellers, artists and craftsman from more than a dozen different Native American nations gather together in one of the best Pow-Wows on the east coast. Historical demonstrators, native foods and dancing that the public is invited to join are just some of the many activities that are happening at this annual event