Things To Do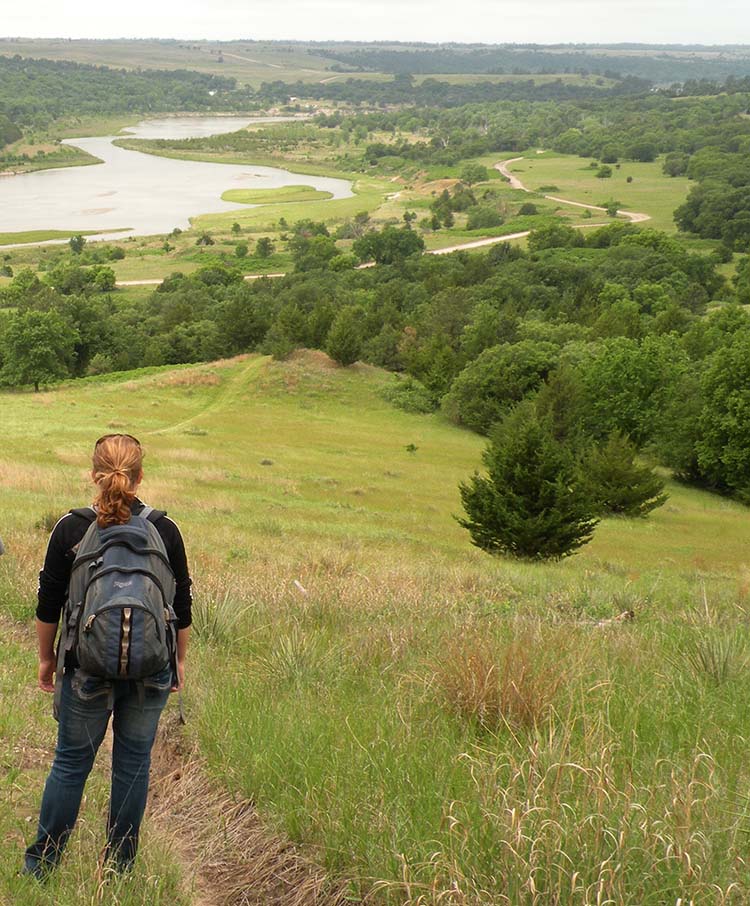 NPS Photo
The Niobrara National Scenic River and surrounding area offers a wealth of recreation and vacation opportunities. Besides floating the beautiful scenic river by canoe, kayak or tube, there are plenty of area activities and quaint communities to explore.
Enjoy a ranger program or hike on summer weekends. Take a drive through the Fort Niobrara Wildlife Refuge. Go birding at either the Fort Niobrara or the Valentine Wildlife Refuge. Take short walks to amazing waterfalls in shady side canyons. Book a horseback ride, and more.
Check out the options to the left for more information.


Did You Know?

The Niobrara is a crossroads of habitats where many species are on the edge of their range. 83 eastern species reach their western range limits and 47 western species approach their eastern limits here. Click "More" to visit the Niobrara National River "Nature & Science" page. More...