For Kids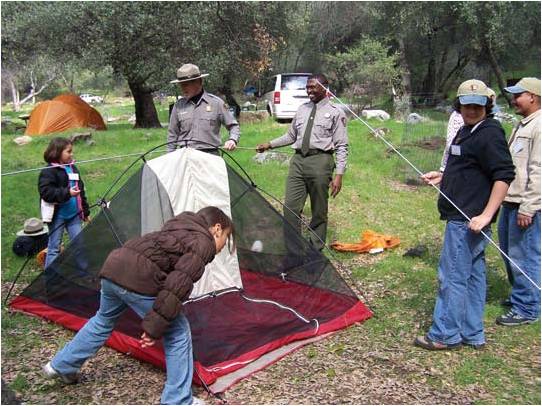 NPS Photo
Check out the Niobrara National Scenic River Junior Ranger Book, available at Smith Falls State Park Visitor Center this summer. Complete the activities for your age group and earn an official Junior Ranger Badge!
Never been camping before? Don't have the gear, or know what to do? Our Camping Adventure with My Parents (CAMP) overnight program is designed to introduce families to the fun of camping.
Want to check out other cool web activities. visit the National Park Service WebRangers site.


Did You Know?

The Niobrara is a crossroads of habitats where many species are on the edge of their range. 83 eastern species reach their western range limits and 47 western species approach their eastern limits here. Click "More" to visit the Niobrara National River "Nature & Science" page. More...