Mount Baldy Area is Closed

The Mount Baldy area is closed due to hazardous conditions until further notice.
Picnic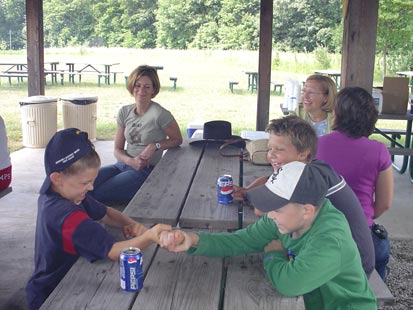 Tables are provided at Tolleston Dunes Overlook.
Tables are located at the below locations. Cooking fires are permitted in the provided grills or approved grills* in the following areas only:
Charcoal must be cooled and safely disposed of in a noncombustible container or removed from the area. Shelters and restrooms are located at West Beach, Bailly-Chellberg Visitor Center, Lake View, Mount Baldy and Tremont areas.
*An approved grill is a noncombustible container with an enclosed bottom and enclosed sides with a minimum depth of 2 inches.
Did You Know?

Without fire, there could be no prairie at Indiana Dunes National Lakeshore. Non-prairie plant species would crowd out native prairie grasses. These rare grasslands are maintained through periodic controlled burns.