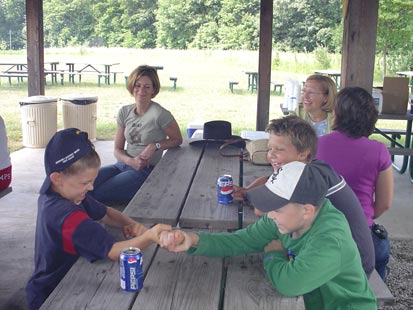 Tables are provided at Tolleston Dunes Overlook.
Tables are located at the below locations. Cooking fires are permitted in the provided grills or approved grills* in the following areas only:
Charcoal must be cooled and safely disposed of in a noncombustible container or removed from the area. Shelters and restrooms are located at West Beach, Bailly-Chellberg Visitor Center, Lake View, Mount Baldy and Tremont areas.
*An approved grill is a noncombustible container with an enclosed bottom and enclosed sides with a minimum depth of 2 inches.