Tour Glacier Bay
Tour Vessels
A number of tour vessels include a day in Glacier Bay as part of a longer itinerary in Southeast Alaska. Passengers usually stay overnight on these mid-sized vessels. Tours originate in Juneau or other Southeast Alaska communities.
For information and reservations, see your travel agent or review our Area Visitor Services Directory for a list of operators permitted to conduct tours in the park.
Glacier Bay Day Tour
During the summer visitor season, a day tour boat departs the dock at Bartlett Cove each morning for a full day tour to the tidewater glaciers. Along the way a National Park Service naturalist points out the wildlife and signs of Glacier Bay's recent de-glaciation and plant succession. Campers and kayakers may choose to get dropped off by the tour boat at designated camper dropoff locations.
Passengers on the day boat tour typically stay at least the night before in Gustavus or at Glacier Bay Lodge but it is possible (weather permitting) to fly from Juneau the morning of the tour.
For reservations, contact the concessioner who operates the tour.
Enjoy the sights and sounds of a tour boat trip in Glacier Bay National Park on a rare sunny day! Watch for sealions, mountain goats, bears, and calving tidewater glaciers! 5 min

Duration:

5 minutes, 49 seconds

Credit/ Author:

T. VandenBerg
Did You Know?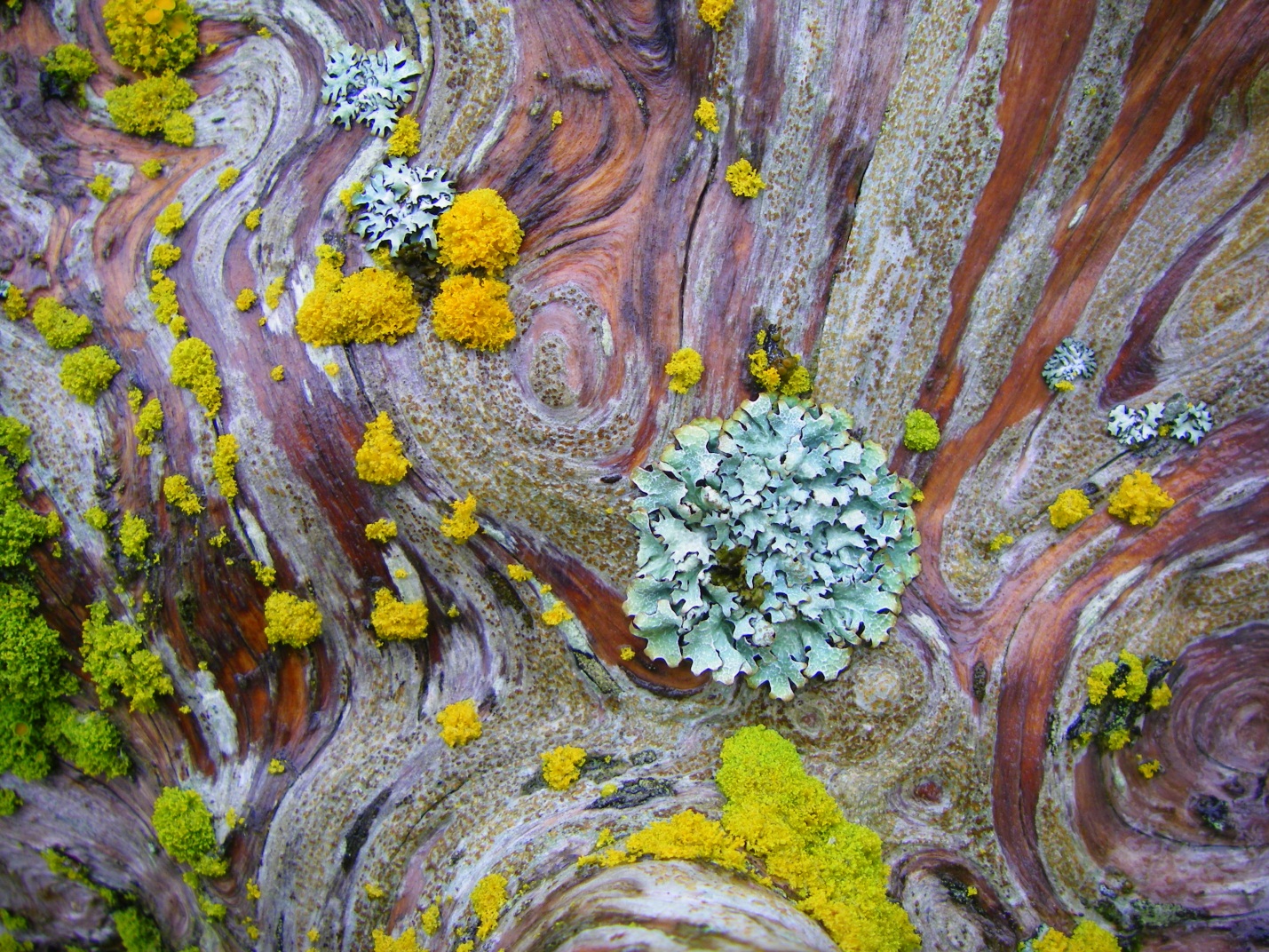 A 2013 study identified 560 species of lichen in Glacier Bay National Park, with 44 species that appear to be new to science.