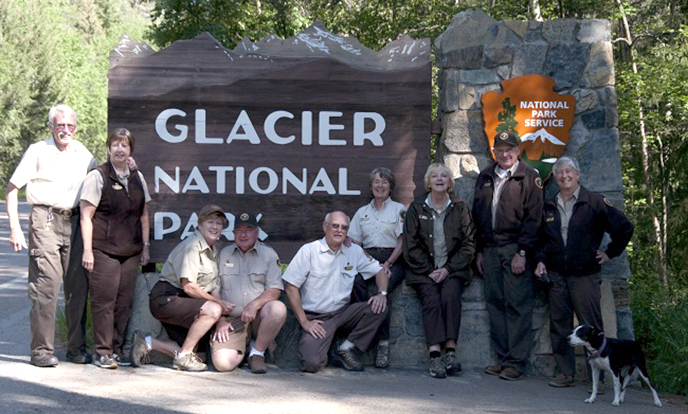 NPS Photo
Glacier National Park depends on dedicated volunteers to perform duties and complete projects that we simply could not do without them. Each year, over 50,000 hours are donated by over 500 individual volunteers. From overseeing campgrounds to caring for native plants to patrolling over 700 miles of trails, our volunteers help protect our valuable resources and help visitors learn about, and safely enjoy, the many aspects of Glacier National Park.
Current Volunteer Opportunities
Should you have any further questions, please contact the Volunteer Program Coordinator, at 406-888-7851 or e-mail us.
More Opportunities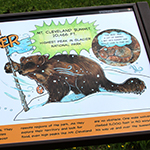 NPS
Artist-in-Residence
Each year, professional artists are selected to enjoy 4 weeks in the park, exploring the resources and pursuing their artistic goals. Learn about the program and how to apply.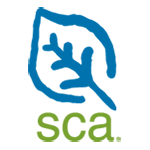 SCA
Student Conservation Association (SCA)
The SCA has a Resource Assistant Program that places volunteers in land management agencies, including the National Park Service.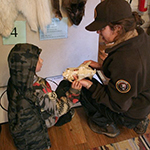 NPS
Internships
Volunteering and stipend-based internships are a great way to experience Glacier and gain work experience during the summer.
public domain
International Volunteers
Glacier National Park welcomes volunteers from many countries around the world. However, there are some special requirements for an international (non-U.S. citizen) volunteer. Please read the information at www.nps.gov/oia/topics/ivip/ivip.htm should you wish to volunteer at Glacier National Park.
Xanterra, one of the concessionaires in Glacier National Park, also hires non-U.S. citizens to work in the historic lodges, gift stores, and restaurants.