Plan Your Visit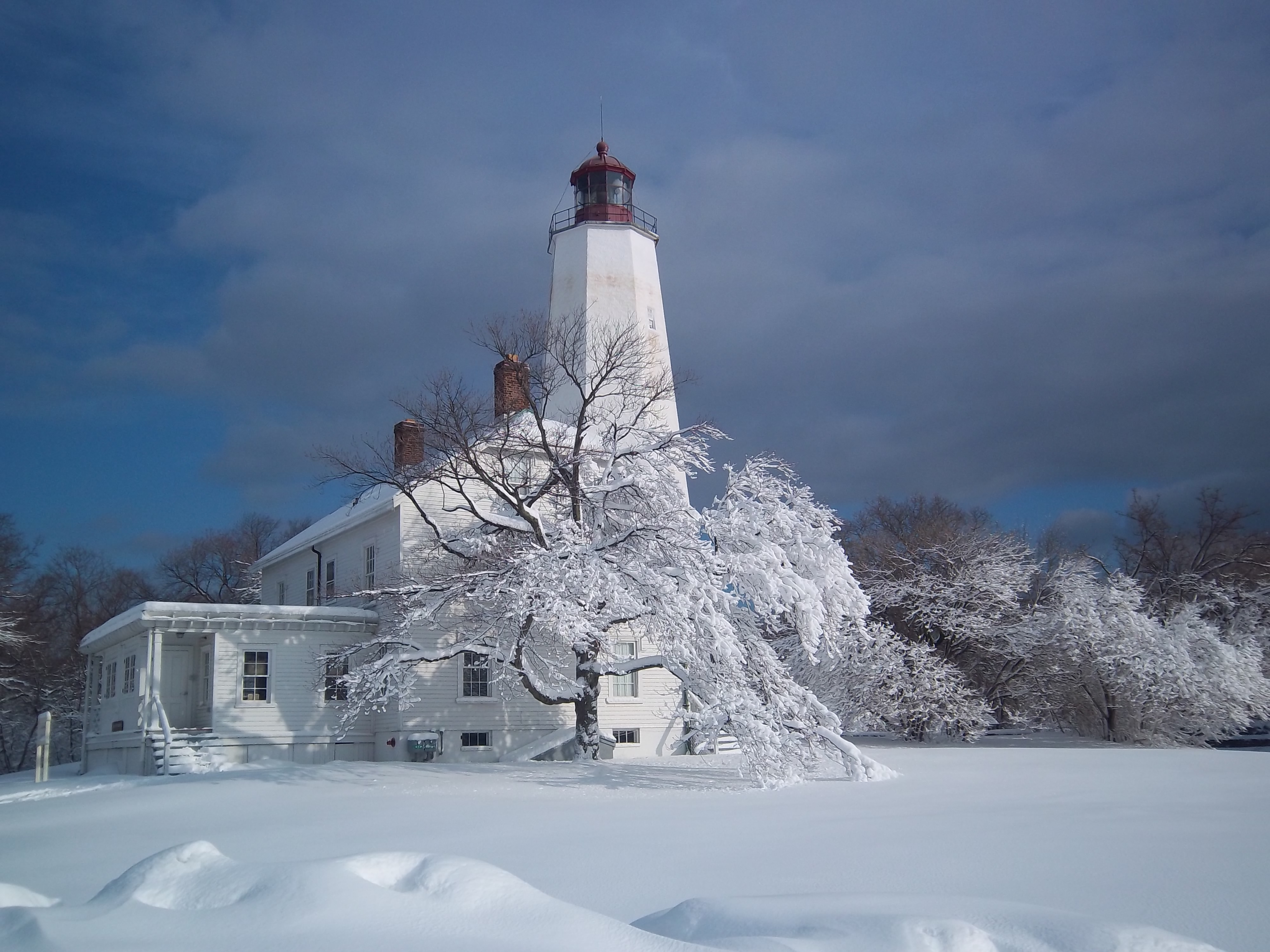 Photo by Robert B. Hillmann
Winter brings changes in the landscape, and can be a wonderful time to visit the park. Just make sure to dress appropriately, the temperature near the shore can be at least ten degrees colder than elsewhere, and the wind chill makes it seem even colder. You can check out our program guide for winter which includes walks, hikes and other things to do. And, oh, please don't swim until the lifeguards are back on Memorial Day Weekend.
Gateway Photo Contest 2014 Exhibit: Winners and Top Contenders Exhibit at Jamaica Bay Wildlife Refuge
The exhibit continues Wednesday through Sunday, 9-4 PM until April 15. Jamaica Bay Wildlife Refuge, One Cross Bay Boulevard, Broad Channel, Queens. 11693. 718-318-4340. Please click here to see an online version of the Gateway Photo Contest Exhibit.
Gateway Winter Program Guide for Brooklyn, Queens, Staten Island and New Jersey
Please click here for the Jamaica Bay Winter Program Guide and cover story.
Please click here to see the Sandy Hook Winter Program Guide, to see the listings for New Jersey.
Sandy Hook Winter Program Guide Addenda is here. Please note that two events have been added for Sandy Hook: Saturday, January 17, noon to 4pm, and Saturday February 21, from noon to 4pm; please see addenda for complete details.
Click here for Staten Island Winter Program Guide for listings for Ft. Wadworth and Great Kills.
Gateway is a vast park, crossing two states and three New York City boroughs. A good map will help you plan your visit. Please carpool and use public transportation whenever possible!


Maps of Gateway's three units: Jamaica Bay, Sandy Hook and Staten Island

There's so much to do wherever you go in Gateway: Sandy Hook, Staten Island or Jamaica Bay. The right map will help get you there. Read More

Can I bring my pet?

Some areas of Gateway allow pets, while others do not. If pets are allowed, they must always be on a leash. Read More

Have fun getting healthy at Gateway

Your Park! Your Health! offers healthy adventures at Gateway National Recreation Area for New Yorkers of all ages. Read More