Plan Your Visit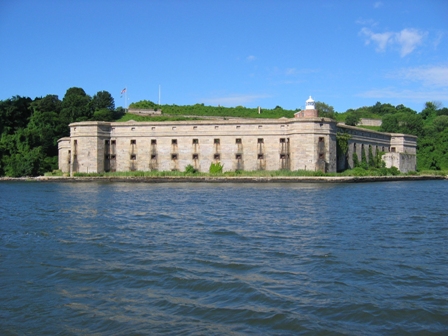 NPS PHOTO
Spring is coming and after this winter, every one is ready...
So that means you are wanting some fun outdoor activities at Gateway. As the weather improves so will our desire to be outside in the fresh air. Please check out our guide for the offerings including walks, hikes and paddles. We have added some new activities including some beginning yoga sessions.
Please click here for the Gateway Spring Program Guide.
There are some lingering effects of Hurricane Sandy. Thanks for your patience as we work to make Gateway an even better national park for you to enjoy. For a glimpse at how Hurricane Sandy affected the park, see the Gateway Program Guide Special Sandy Edition.
Gateway is a vast park, crossing two states and three New York City boroughs. A good map will help you plan your visit. Please carpool and use public transportation whenever possible!


Did You Know?

Each year some 4,000 Volunteers-in-Parks contribute over 80,000 hours of their time to protect Gateway's natural and historical resources and assist visitors. More...