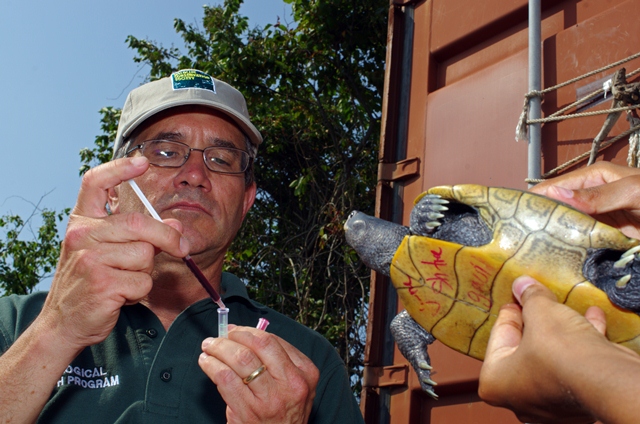 National Park Service
Find Your Park 2015 Photo Contest Top Ten Pictures
You Pick the Winners-- We need you to vote!
The contest focus this year, in anticipation of the NPS Centennial in 2016 is the Find Your Park initiative, designed to raise interest in all parks, local, state and national. We received some wonderful pictures of area sites and the top ten have been selected. Each tells an interesting story about parks, nature, people and all are beautiful photos.
Click here for the Find Your Park 2015 Top Ten Pictures (Big file, be patient.)
Crowd Source Voting- you pick the winners. Have a look at the pictures posted and vote for the ones you like the best. Vote by "liking" on Facebook and Instgram, or by emailing us. Tell your family and friends to vote, vote soon, vote often, have fun seeing What Parks People Have Found. Voting instructions are at the top of the Find Your Park 2015 Top Ten Pictures.
The top three winners are selected by simple majority of all votes cast. Voting is open through September 10. After the winners are selected we will exhibit these and the other contenders at Jamaica Bay Wildlife Refuge. Watch for the announcement.
Gateway Program Guides
We are pleased to present the Fall Guide for September, October and November. Check these out for many activities, programs, and special events. Remember Labor Day Weekend is the last weekend lifeguards will be on duty. Although there will be many nice days, please do not ever swim if the beach is unguarded.
Staten Island Fall Guide
The Birds Among Us: Avian Life in Our Parks
Photographs by Lawrence M. Monat on exhibit at the Jamaica Bay Wildlife Refuge, Cross Bay Blvd.
This exhibit will run from June 28 through the end of August.