Things To Do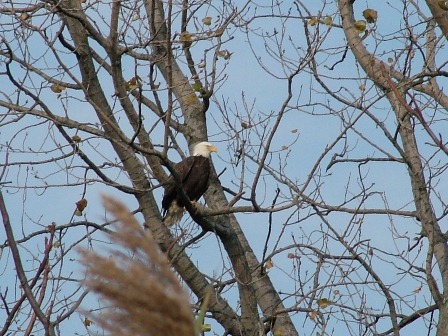 National Park Service
Gateway is open all year round. The park will continue to work on areas that are not yet safe for visitors. Go ahead and start to Plan Your Visit now. Join our conversation on our Facebook page.
The National Park Service values your safety above all other concerns. For your safety, please respect the closure of park areas until they are deemed safe to reopen.
Sandy Hook is a 2,044 acre barrier beach peninsula at the northern tip of the New Jersey shore. The park includes seven miles of ocean beaches, salt marshes, hiking trails and a maritime holly forest. Historic sites include the Sandy Hook Lighthouse, the oldest surviving lighthouse in the United States.
Birding, hiking, wind surfing, fishing and exploring the park's natural and cultural resources are available year round.
Discover the three sites within Staten Island that offer opportunities to explore historic military fortifications, enjoy the ocean beaches, bike,run or play an organized sport, and discover natural resources. The three areas of Staten Island Unit are:
Fort Wadsworth
Miller Field
Great Kills
Jamaica Bay
Located in Brooklyn and Queens, Jamaica Bay is home to ocean beaches, restored grasslands, aircraft hangars, sports fields, marinas and historic fortifications. Within this unit, the National Park Service manages well-known sites such as:
Floyd Bennett Field
Jacob Riis Park
Canarsie Pier
Plumb Beach
Frank Charles Park
Fort Tilden
Breezy Point
Jamaica Bay Wildlife Refuge

Break the grip of the RIP (current)

Rip tides can carry even strong swimmers out to sea. Learn how to save your own life by "breaking the grip of the rip." Read More

Bike Gateway

Biking is a great way to go Gateway. With miles of roads and paved multi-use paths, you can enjoy natural and historic areas while gaining healthy exercise. Read More

Jamaica Bay Kayak Trails

One of the best ways to see Jamaica Bay is from a kayak. Get a map with launch sites, the program schedule as well as tide charts and other important information. Read More
Did You Know?
At approximately 32 square miles and over 13000 acres, Jamaica Bay is the largest natural open space in New York City.