Places To Go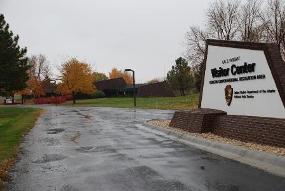 NPS
Bighorn Canyon has four visitor centers/visitor contact stations in addition to five scenic campgrounds to choose from.

Whether you are just passing through on scenic Highway 14A, headed to the Bighorn for fishing or auto touring the park road in the South District, our visitor centers page will show you where to learn more about the park!

The campgrounds page will give you all the details on either drive or boat in spots, from the surreal red rocks of Horseshoe Bend to the towering walls of Black Canyon!
The Lockhart Ranch, Mason-Lovell Ranch, Ewing-Snell Ranch and Hillsboro Ranch are four historic ranches in the south district of the park that are worth seeing. The Yellowtail Dam Visitor Center is open during the summer months, and the center offers an awesome view of the 525 feet tall dam. The best way to view the canyon is in a boat or a kayak. Boating and fishing are the top two main reasons people visit the park. If you enjoy hiking, there are fourteen hiking trails to choose from thoughout the park. There are short hikes as well as tougher trails for the adventurous. If you just want a great view of the canyon that you can drive to, the Devil Canyon Overlook is a great place for spectacular scenery.


Did You Know?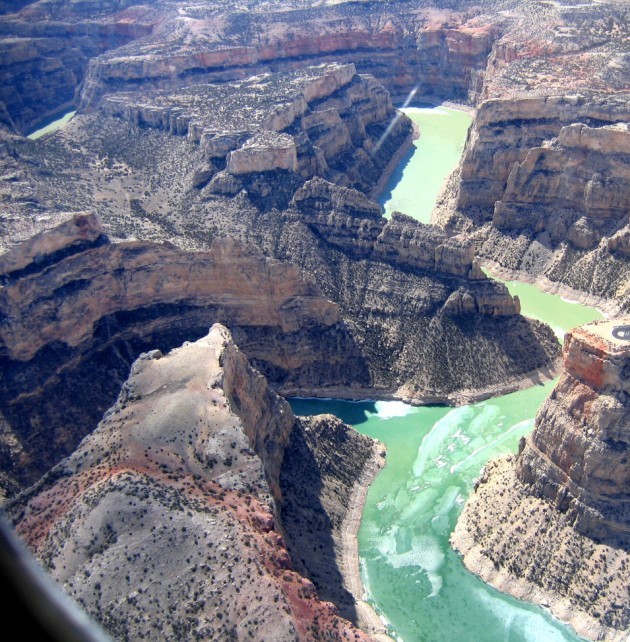 Long before the Bighorn River was tamed by the Yellowtail Dam, the roiling waters through the canyon were feared. During spring snowmelt, the water turned into a raging torrent, a combination of whirlpools, rapids, and eddies. Conversely, the river through the canyon had a reputation for being placid by late summer, when dry heat and lack of rainfall turned it into a sedate stream. More...