Access by Shuttle Bus Only

Through October 27, 2014 all access to the most visited part of the park, Frijoles Canyon, will be via a mandatory shuttle bus from the nearby community of White Rock from 9 AM - 3 PM daily. Private cars may drive in before 9 AM or after 3 PM. More »
Operating Hours & Seasons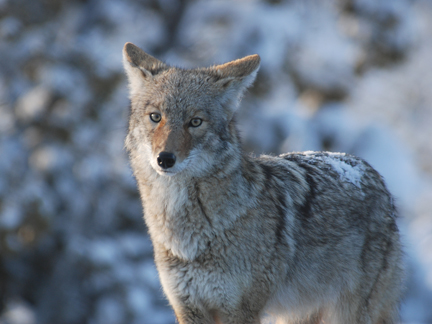 Photo by Sally King
Visitor Center Operating Hours

Current visitor center hours are 900 AM - 430 PM
Park is open daily dawn to dusk except:
Visitor Center/WNPA Store Closed December 25 and January 1.
Park Hours
Frijoles Canyon, Tsankawi , and all park trails are open to recreation from dawn to dusk. Backpacking permits must be obtained for any overnight stays in the park's backcountry.


Did You Know?
All the aspens in a cluster will change colors at approximately the same time. That's because in a grouping of aspens, most are clones that grew as root sprouts from the original plant.