Take the Zion Pledge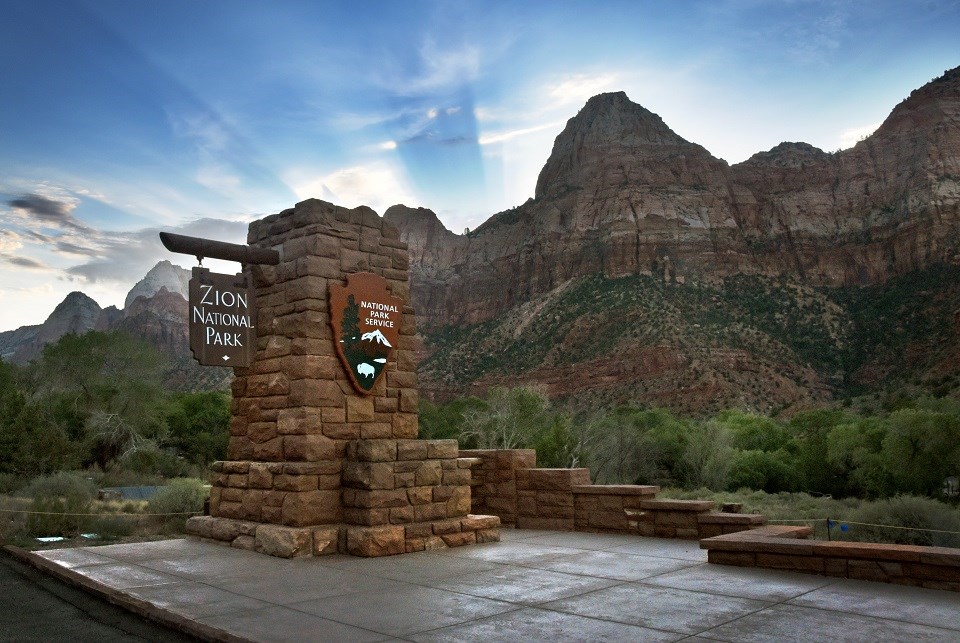 Take the Pledge - Teach a Friend - Protect the Park
The Zion National Park Pledge is a personal promise you can make to protect yourself and the park. Please share your #ZionPledge story on social media and encourage family and friends to do the same.
To be a good steward and help protect myself and Zion National Park, I pledge to:
Plan ahead and prepare by reading and following the information in the park newspaper.

Keep personal food away from all wildlife, and never approach or touch a wild animal.

Protect the canyon walls, rocks, and trees from graffiti and vandalism.

Preserve the park scenery by not collecting wildflowers, rocks, or plants.

Never enter a narrow canyon when there is a potential for flash flooding.

Be ready to pack out my human waste, toilet paper, and diapers from trails and river corridors.

Stay on established trails to protect vegetation and fragile cryptobiotic soils.

Leave rocks as I find them and not stack rock cairns or build river dams.

Protect the natural sounds of the canyon by talking softly and using headphones for music.

Recycle what I can and dispose of my trash and food appropriately.
Park in designated areas and avoid blocking traffic.

Share what I've learned about stewardship by nicely asking people to follow the Zion Pledge if they are not.
Thank you for taking the pledge and showing your dedication to Zion National Park. Once you have made the commitment, let everyone know with #ZionPledge on Facebook, Instagram, or Twitter.

Learn more about Leave No Trace principles.
Last updated: February 15, 2022