Tour of Zion App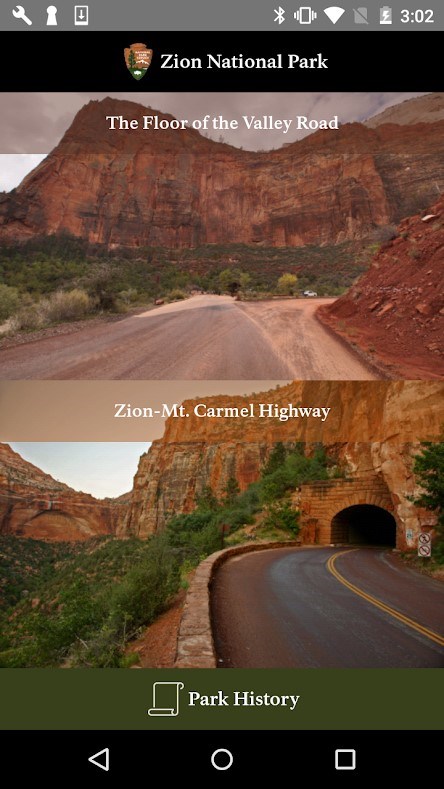 Do you love history? Then use this app to take a historic tour of Zion National Park on your next visit to the park or virtually from home. View historic and modern photographs, maps, and 3D laser scans, and read interesting summaries about many historic features.
Features
Road Guides
Follow along as you travel the Floor of the Valley Road (Zion Canyon Scenic Drive) and the Zion-Mount Carmel Highway in Zion National Park.
Park History
In addition to seeing and reading about historic features, this interactive app also provides historic photographs and narratives about the history of Zion National Park, including information about:
Civialian Conservation Corps
Union Pacific Railroad
NPS Rustic Style
Establishing the Park
Early Park Service History
The Shuttle System
Developing a Route for the Highway
HABS/HAER in the Park
Zion's National Register of Historic Places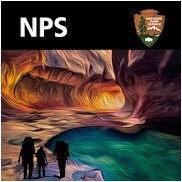 Download the App
The app is free and available on the App Store and on Google Play.
Last updated: February 19, 2020