Canyon Conversations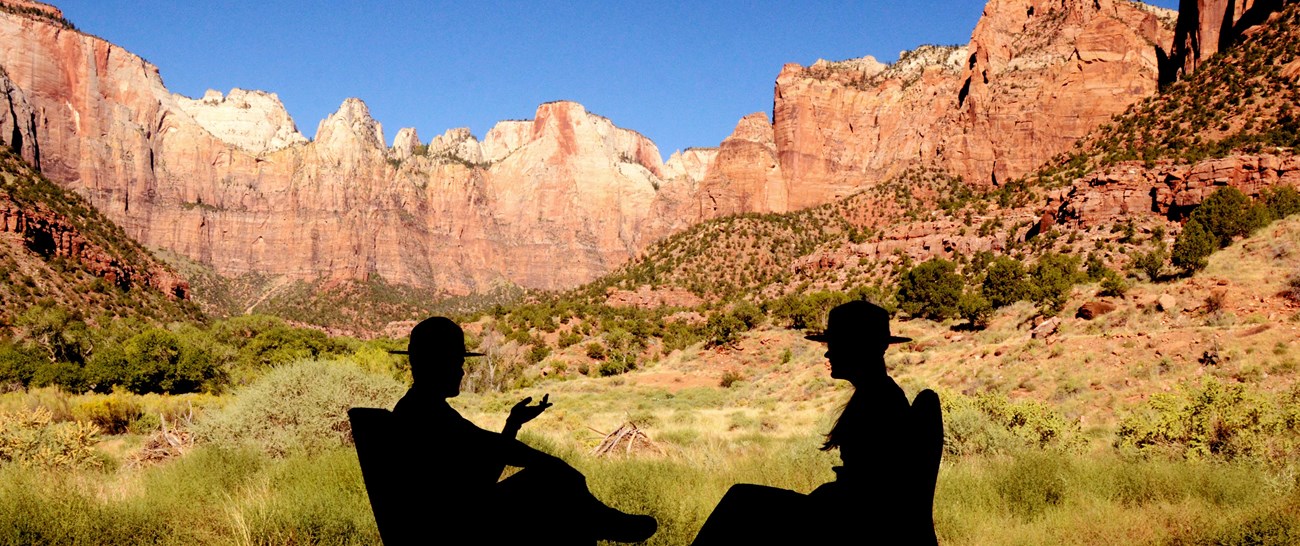 Voices in the Canyon
Canyon Conversations is a podcast that connects listeners with the cultural, ecological, and geologic stories of Zion National Park. You can hear our stories on the website, or you can download them right from our website and listen to them at any time.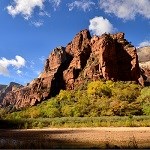 Zion Canyon is full of amazing wildlife, history, and geology. As you ride the shuttle up Zion Canyon, the shuttle narration introduces you to some of these wonders. However, when the shuttles are not in operation, you can still follow along! In this first pilot episode of Canyon Conversations, we have taken the narration found on the Zion Canyon shuttles and made it accessible for anyone who would like to listen. You'll hear from park biologists, rock climbers, and artists, interspersed with moments of silence so you can appreciate the incredible beauty of Zion National Park.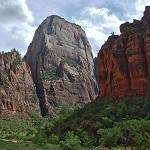 Zion is famous for it's majestic canyon walls. Hidden in those towering cliffs are incredible stories of creation and destruction, mass extinction, dinosaurs, volcanic eruptions and more. Discover some of Zion's most incredible geologic history in Zion's second pilot podcast episode!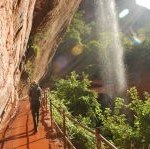 Join Ranger Darcy and Ranger Kelly as they explore along the Lower Emerald Pools trail. They'll reveal what kinds of plants and animals live in the area, share some of their favorite stores about the history of the trail, and even point out some fast-moving geology!
Last updated: November 2, 2021