Moenave Formation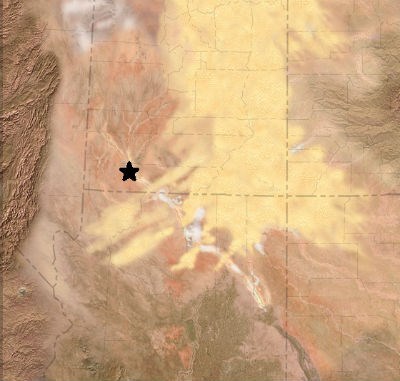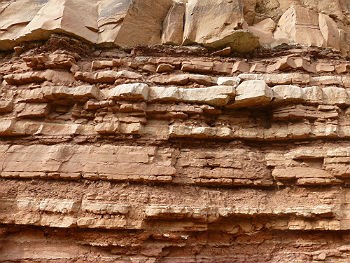 Late Triassic-Early Jurassic
~210–195 million years ago
The Moenave Formation consists of thin layers of reddish-brown sandstone, siltstone, and varicolored mudstone deposited in streams, floodplains, and lakes.
The Moenave Formation is visible in lower Zion Canyon as the steep, easily eroded, reddish hillside leading up to the cliff band of the Springdale Sandstone. Good exposures can also be seen along the Kolob Canyons Scenic Drive.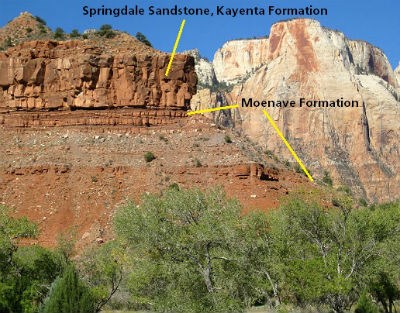 Dinosaur footprints are sometimes found in the Moenave Formation, left behind by dinosaurs walking in the muddy sediments in and around the ancient streams and rivers. Exceptional dinosaur trackways are found in the Moenave formation around St. George, Utah, where dinosaurs congregated on the shore of an ancient lake –these can be seen at the
Dinosaur Discovery Site at Johnson Farm
.
Last updated: July 6, 2015