Park Visitation Statistics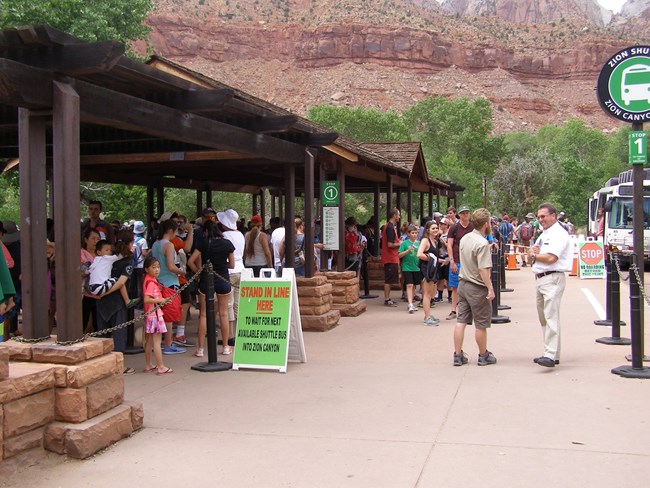 Zion National Park is one of the most visited national parks in the country. The NPS records visitor use statistics and publishes them online. Explore that website to see the national numbers or dive into the visitor use at your favorite park.
Visitation to Zion National Park has been increasing for decades, but especially significant increases have been experienced in the last few years. The peak season in the park has now extended into early spring and late fall. Other pages on this website will help you plan to make the most out of your visit.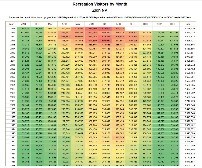 Zion Monthly Numbers
View the Zion visitation numbers from 1979 through the present. Numbers are updated monthly.


Last updated: September 4, 2019