Places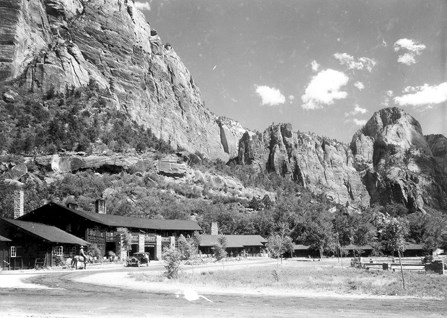 People have called the canyons and plateaus of Zion National Park home for over 10,000 years. The remnants of their time here exist throughout the park and are protected by the National Park Service. These structures, from humble granaries to improbable highways, stand as testaments to the ingenuity of those that came before us. Learn more about:

Archeological Sites - People have lived in Zion for thousands of years.

The Zion Lodge - Built in 1925 to give early visitors a place to stay, it is still the only overnight lodging accommodations in the park.

The Zion-Mount Carmel Highway and Tunnel - An engineering marvel, the highway and tunnel was opened in 1930 and have helped millions of visitors easily travel through the region.

Tour of Zion App - A free app that provides a history tour of Zion.


Last updated: March 3, 2020