Distance Learning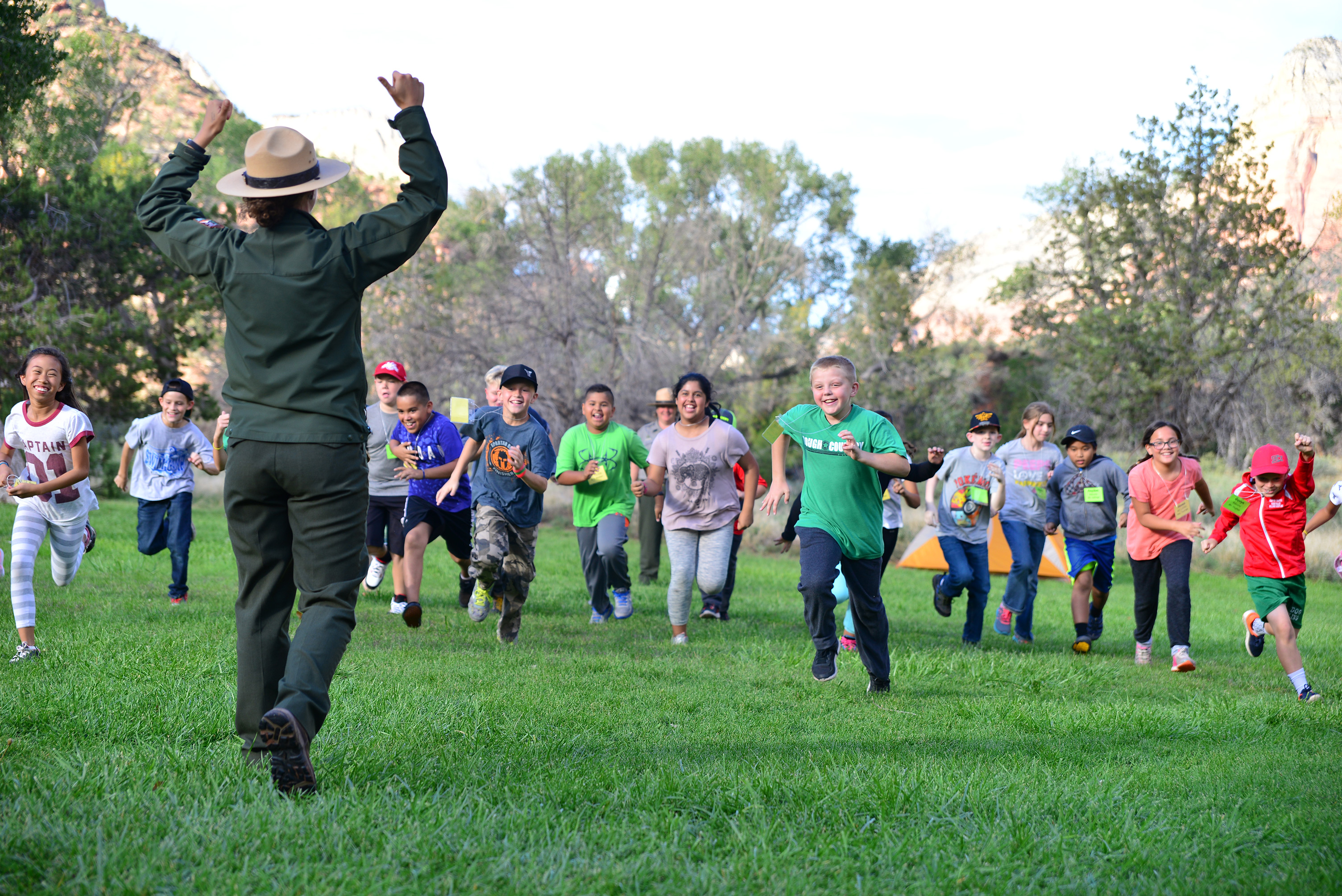 Join a Zion National Park ranger in real time to learn about the National Park Service and what makes Zion National Park unique. Registration is now open for the 2018/2019 school season. Programs are free and created for classrooms and senior learning centers.
Programs are offered Monday-Thursday from 8 a.m. mountain standard time (MST) to 4:30 p.m. mountain standard time (MST). Programs are available from October 22nd, 2018 until May 10th, 2019, and must be reserved at least two weeks early. Please fill out our registration form (below). If you have difficulties with the form, please email us at
zion_education@gmail.com
2018/19 Distance Learning Registration Form
Please read about our
equipment requirements.
It is critical that we test your system's capabilities and confirm the connection prior to your program date. Contact us with special requests and questions:
e-mail us
Last updated: February 13, 2019