Concrete to Canyons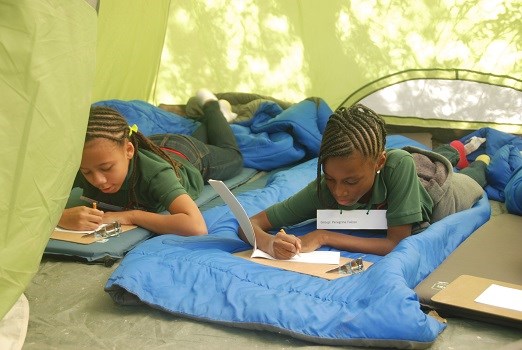 Concrete to Canyons is an award-winning place based environmental education program. Started in 2013, the program brings fifth grade students from Las Vegas and Mesquite, NV to Zion National Park, where they spend three days and two nights learning and camping.

The program focuses on bringing underserved youth and families from Title 1 schools in the Las Vegas and Mesquite area to the park. For many of the students that participate in the program, the trip is their first camping experience.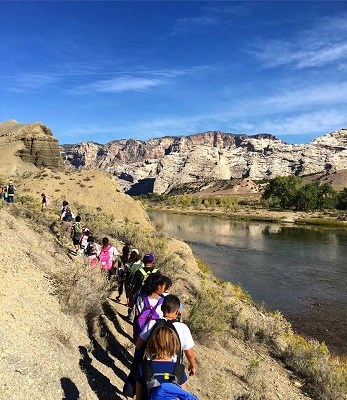 Growing Partnerships
The Concrete to Canyons program at Zion is run in partnership with Lake Mead National Recreation Area. The learning doesn't stop when the students return home from their trip to Zion. Each class is invited on follow-up field trips to Lake Mead where they will learn about the park and participate in a service project. Rangers from both parks are integral in the operation of the Concrete to Canyons program.

In 2018, Zion rangers worked with rangers from Dinosaur National Monument in northern Utah to expand the program, giving students from Salt Lake City the opportunity to experience their national parks.
Last updated: August 4, 2019