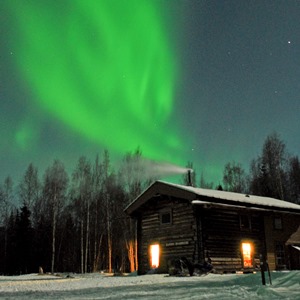 The preserve is open year round.
The field office in Eagle, Alaska, is open 7 days a week, 8:00 a.m. to 5:00 p.m., from mid-May to Labor Day.
From Labor Day to mid-May the Eagle Field Office is open Monday through Friday, 8:00 a.m. to 5:00 p.m.
The Fairbanks office, located at 4175 Geist Road, is open all year, Monday to Friday, from 8:00 a.m. to 4:30 p.m.
For information on winter road closures contact
http://511.alaska.gov
Get current weather forecasts for
Eagle
&
Circle
, Alaska.