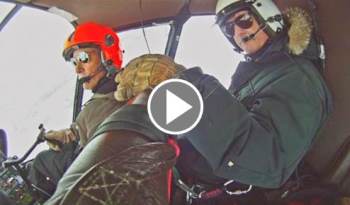 For thousands of years, the call of the wolf has echoed across the hills, mountains and valleys of the land known today as Yukon-Charley Rivers National Preserve. As in the past, wolves continue to play a vital role in this intact ecosystem and are of such significance that Congress specifically calls for the protection of wolves in the legislation that established the Preserve.
Yukon-Charley Rivers National Preserve was established, in part, to "maintain the environmental integrity of the entire Charley River Basin... in its undeveloped natural condition for public benefit
and scientific study; to protect habitat for, and
populations of, fish and wildlife, including... wolves."