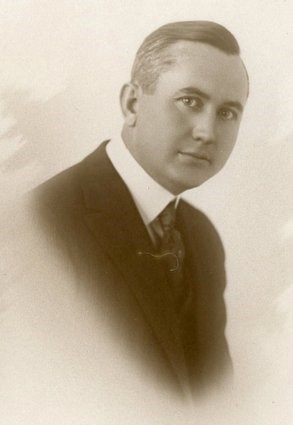 Mining engineers have developed a monster machine unlike anything else in the world, a giant dredge that scoops up thousands of yards of material every day to sift through it and find and save every tiny particle of gold.
—Popular Mechanics, 1938
During the Klondike-Alaska gold rush of 1898 the tools used in mining were rudimentary: picks, shovels, gold pans, box sluices, and hydraulic hoses. If they were lucky, miners had steam boilers that helped to thaw permanently frozen ground to get at the placer gold beneath. From the beginning men dreamed of machines that could increase their profits and relieve the back-breaking labor involved in "pick and shovel mining." Early in the new century that dream was realized when mammoth gold dredges were shipped north and began pulling millions from the frozen earth.