Yosemite Medical Clinic Staff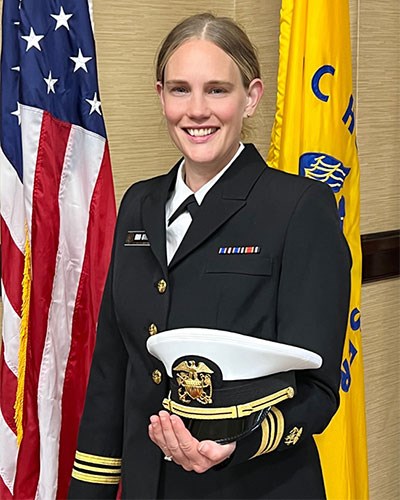 Physician and Medical Director
Lieutenant Commander, Crystal Irwin-Warren, DO, PharmD
Board-certified in Emergency Medicine
Dr. Warren serves as the Yosemite EMS Medical Director and works as a physician in the Yosemite Medical Clinic. She completed her residency program at the Los Angeles County + University of Southern California Medical Center and is board certified in Emergency Medicine by the American Board of Emergency Medicine. She continues to practice Emergency Medicine as a locum and per-diem physician in a variety of practice settings from small, rural critical access hospitals to large, academic centers. Her passion for medicine is rooted in providing exceptional and accessible care for the community and visitors of Yosemite National Park. She is an enthusiastic teacher of medical students, residents and EMS providers. Her areas of clinical practice at YMC include women's health, substance abuse treatment, mental health and urgent care conditions. Outside of medicine, Dr. Warren enjoys climbing, trail running, yoga, travel, and spending time with her husband and their dog, Tioga.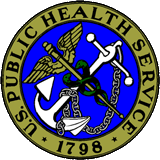 What is the U.S. Public Health Service Commissioned Corps?
The U.S. Public Health Service Commissioned Corps is an elite team of more than 6,500 full-time, well-trained, highly qualified public health professionals dedicated to delivering the Nation's public health promotion and disease prevention programs and advancing public health science. Driven by a passion for public service, these men and women serve on the frontlines in the Nation's fight against disease and poor health conditions.
As one of America's seven uniformed services, the Commissioned Corps fills essential public health leadership and service roles within the Nation's Federal Government agencies and programs.
The mission of the U.S. Public Health Service Commissioned Corps is to protect, promote, and advance the health and safety of our Nation. As America's uniformed service of public health professionals, the Commissioned Corps achieves its mission through:
Rapid and effective response to public health needs
Leadership and excellence in public health practices
Advancement of public health science
Last updated: June 5, 2023