Encroaching Civilization - Transportation
The first automobile bumped its way into Yosemite Valley in 1900, dramatically expanding access for tourists. Roads were improved, Tioga Pass opened to cars in 1919, and in the same year, the first "aeroplane" landed in the Valley. Highway 140 opened in 1927 providing all-year access to the park through the Merced River canyon. Visitation increased from about 5,500 in 1906 when Yosemite Valley and the Mariposa Grove were incorporated into Yosemite National Park, to 210,000 visitors in 1925, to 490,000 in 1927 after Highway 140 opened, to over a million in 1960, two million in 1970, three million in 1987, and four million in 1996. Visitation reached a high of 5.2 million in 2016.
Click and drag the circle at the center of the photos left and right to compare the then and now images.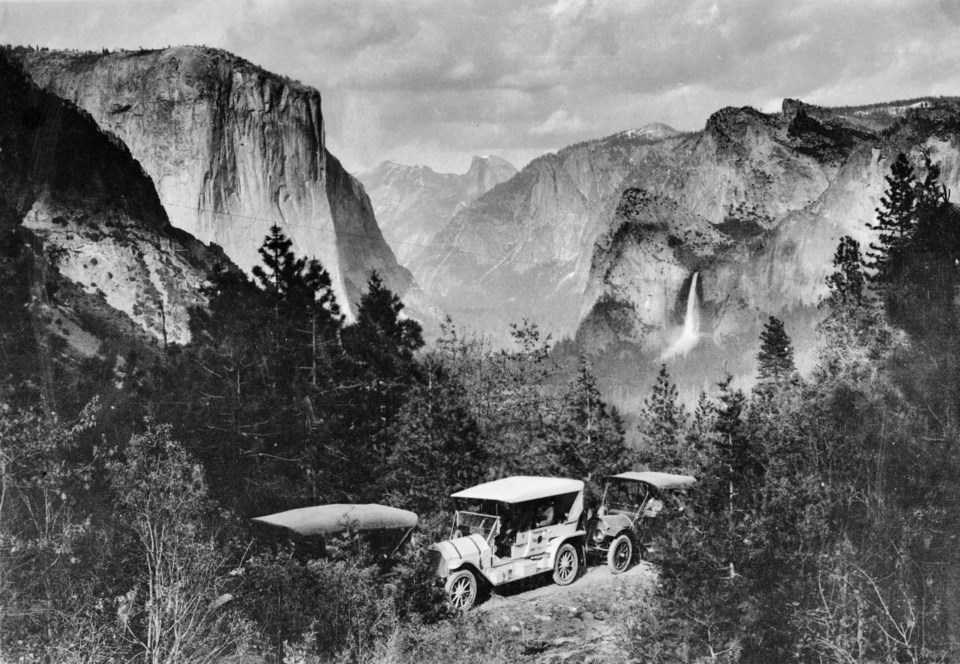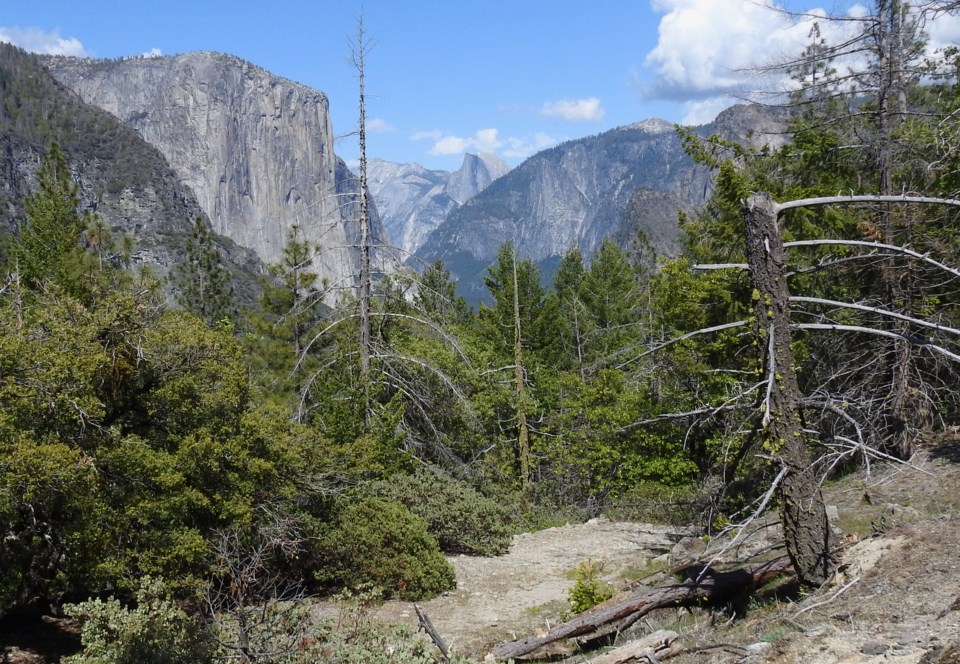 Left image
An auto stage on its way from Yosemite Valley to Wawona.
Credit: Photographer: Julius Theodore Boysen; Yosemite NP Archives RL_01873
Right image
A hike on the old Wawona Road provides a lot of solitude.
Credit: NPS Photo / Ted Barone 2020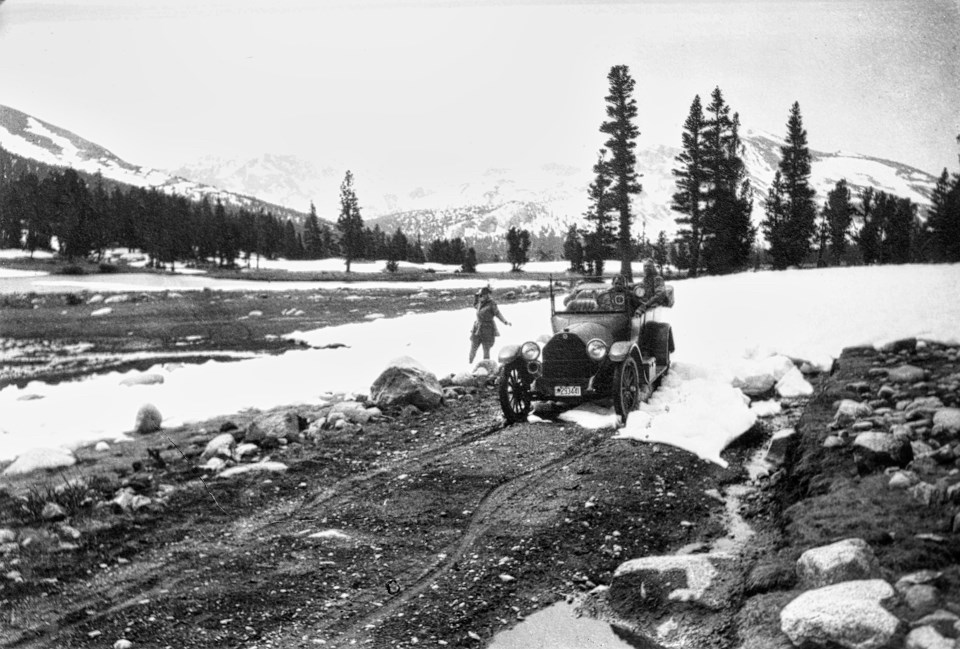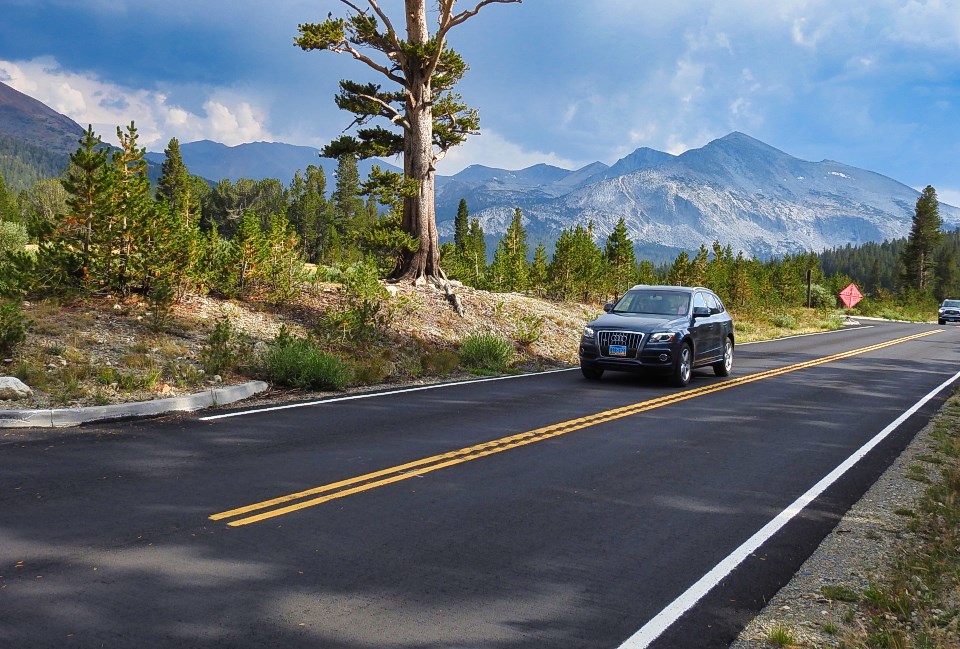 Left image
The first car drives over the old Great Sierra Wagon Road.
Credit: Photographer: Unknown; Yosemite NP Archives RL_02474
Right image
Tioga Road (a continuation of Hwy. 120 inside the park) crosses the Sierra Nevada heading east to Mono Lake.
Credit: NPS Photo / Ted Barone 2020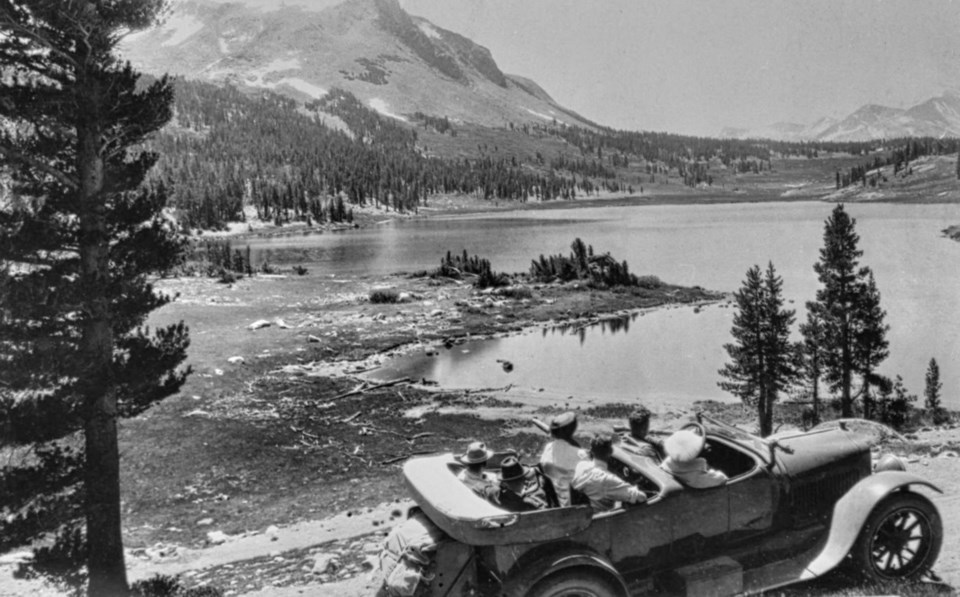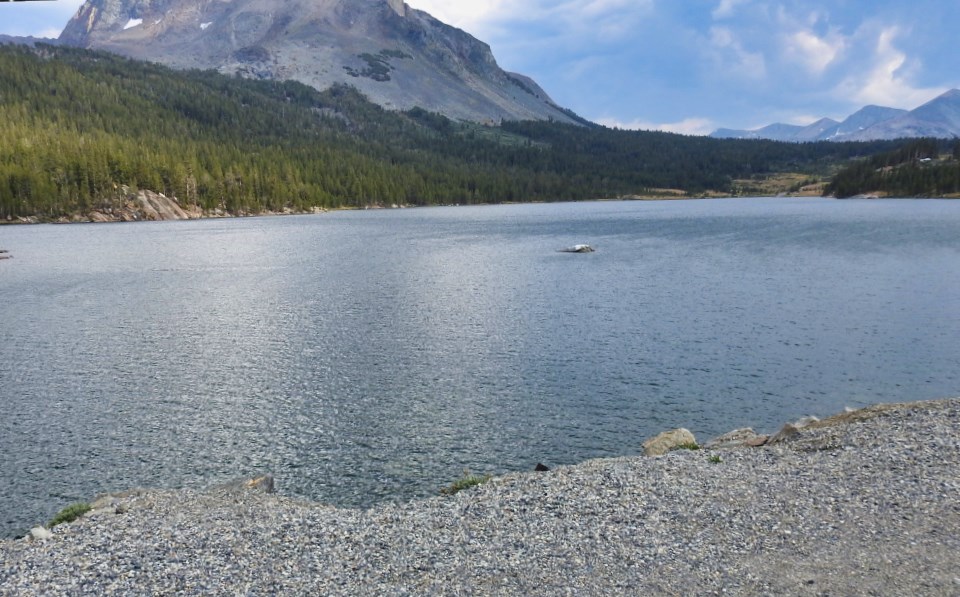 Left image
A drive on the Tioga Road, just east of Tioga Pass.
Credit: Photographer: Unknown; Yosemite NP Archives RL_17309
Right image
A view across Tioga Lake towards Mammoth Peak.
Credit: NPS Photo / Ted Barone 2020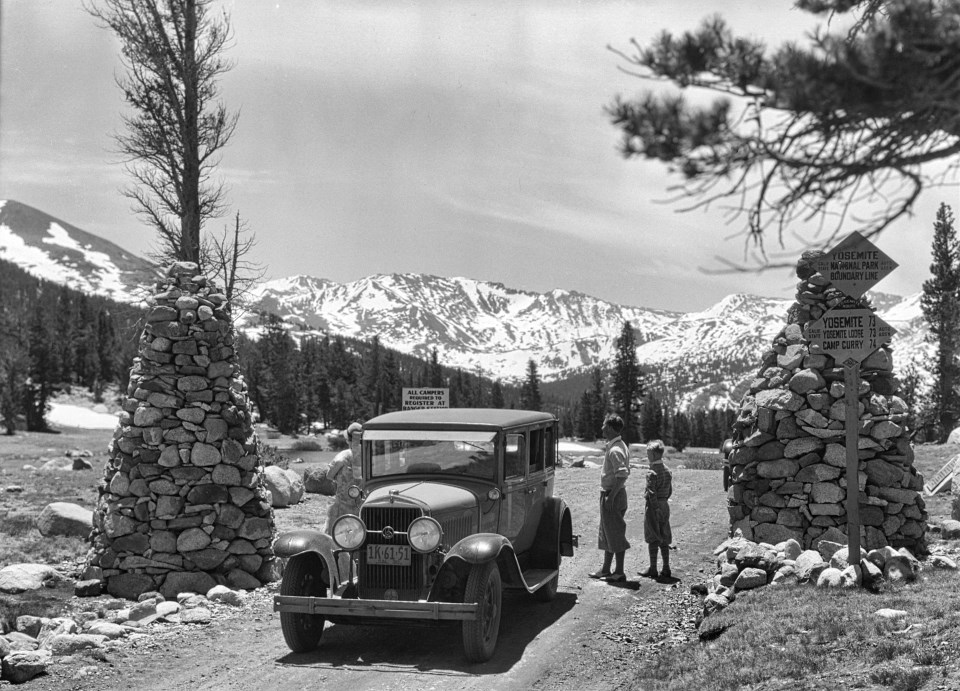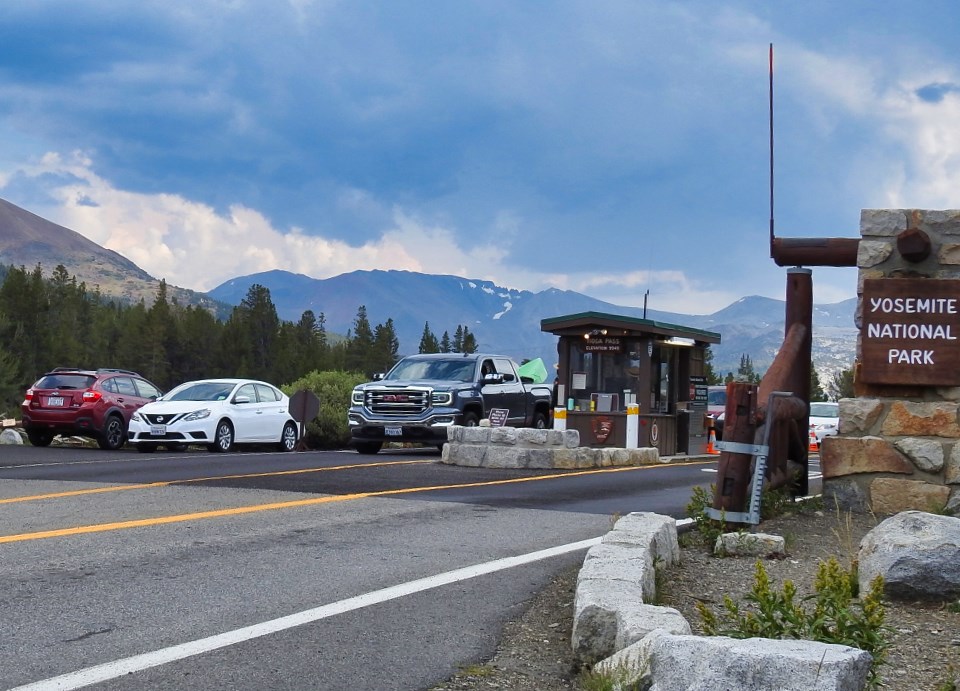 Left image
The original eastern entrance to Yosemite at Tioga Pass.
Credit: Photographer: W. Harris; Yosemite NP Archives RL_01566
Right image
The entrance station on Highway 120 at Tioga Pass.
Credit: NPS Photo / Ted Barone 2020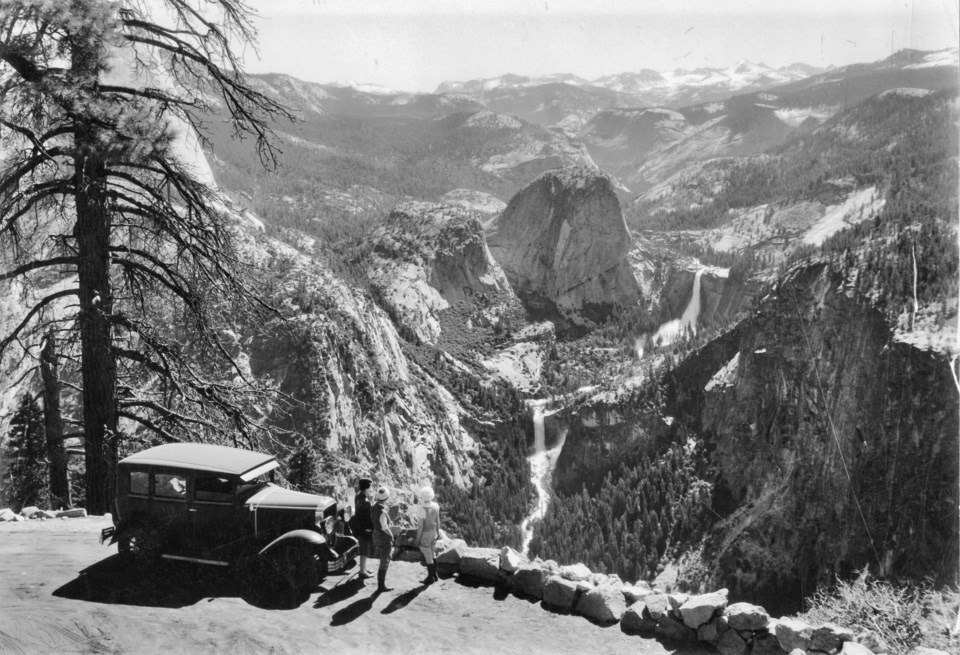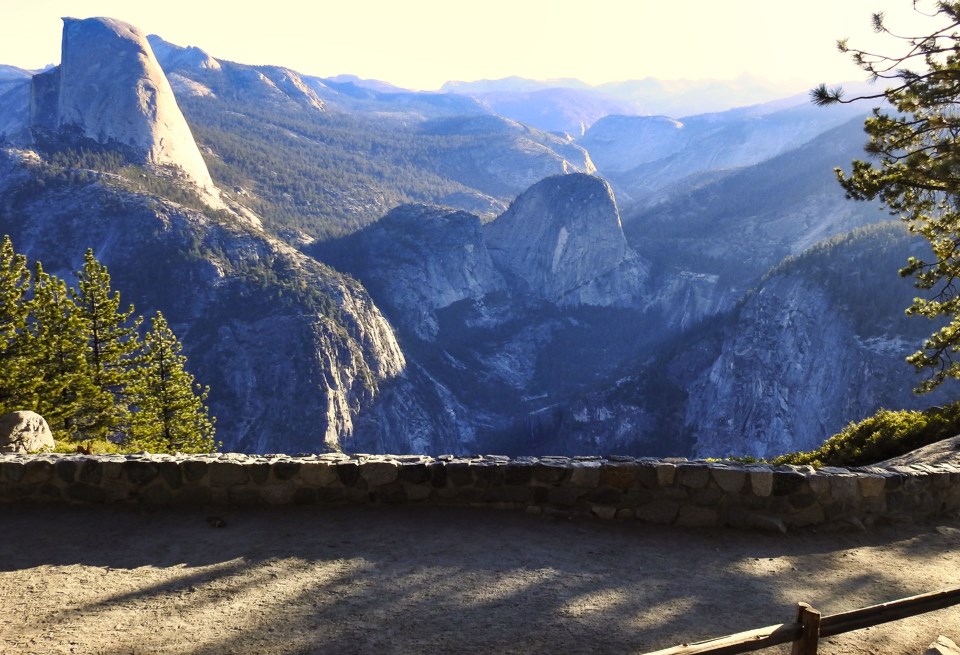 Left image
Washburn Point was named for the family that built the road to this view.
Credit: Photographer: Unknown; Yosemite NP Archives RL_02839
Right image
Looking east to Little Yosemite Valley, early in the morning.
Credit: NPS Photo / Ted Barone 2019
Last updated: August 26, 2021